About Bel Air Auto Auction
Bel Air Auto Auction efficiently handles over 100,000 vehicles annually, overseeing consignments from various sources such as new and used car dealers, private business fleets, public service organizations, and government agencies. The Bel Air Auto Auction holds auctions on eleven lanes every Thursday. The auction is conveniently situated in Belcamp, MD, only 28 miles from Baltimore and 80 miles from Philadelphia. It offers a comprehensive range of auto-related services, including floor planning, storage, transportation, Internet sales, full vehicle reconditioning, and certification. They also assist in selling donated vehicles, which helps raise funds for numerous charitable organizations.
To ship a car from the Bel Air car auction, you must start by getting the necessary paperwork, which involves the vehicle's title and auction paperwork. Afterward, it is advisable to hire a reputable auto transport company or broker to coordinate the shipment.
Please provide the car's details and let us know your preferred destination. When deciding between open or enclosed transportation for your car, it is essential to consider your vehicle's value and budget. Please provide a quote for the shipping cost and the estimated delivery timeline.
After you have chosen a transporter, proceed to schedule the pickup date and location with them. To prepare the car, remove any personal items and ensure it is in proper working condition. Make sure to attend the vehicle's inspection and oversee its loading onto the transport truck. Additionally, monitor every aspect of its journey until it is delivered.
Several methods are available for delivering a car from the Bel Air Auction, each with benefits and factors. A commonly chosen option is to hire an auto transport company. These specialized firms possess the required machinery and expertise for securely transferring vehicles over long distances.
Depending on the value of your car and the level of protection you desire, you can choose between open or enclosed carriers. Open carriers offer a more cost-effective option, but they do expose your vehicle to the factors. On the other hand, enclosed carriers provide additional protection for your car, although they are more expensive.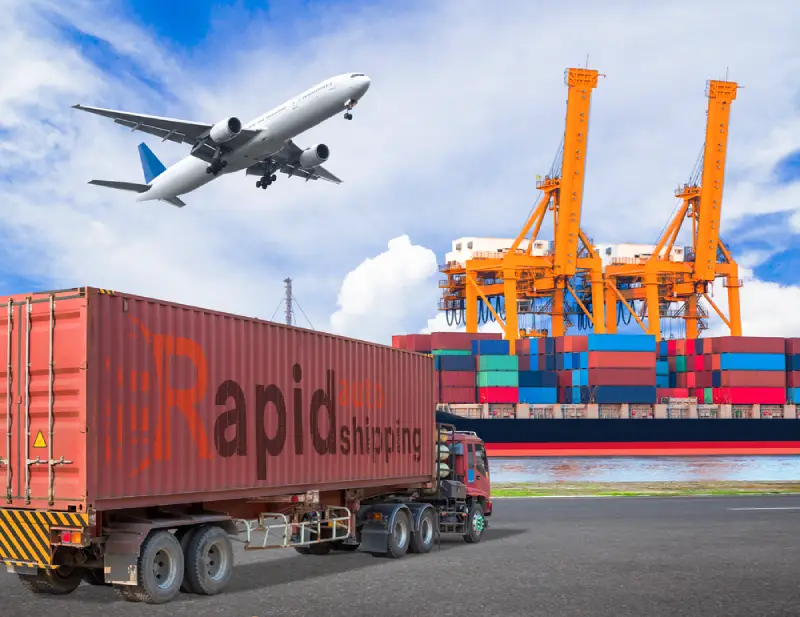 The most affordable method to transport cars for the Bel Air Car Auction is usually through open car transport. This method uses trailers that can carry several cars at once, which is inexpensive to transport multiple vehicles together.
Open transport refers to transporting cars where they are not enclosed or protected from the outside environment. Cars are at risk of weather and road hazards when traveling. Choose an auto transportation company with a good reputation for reliability and insurance to keep your vehicle secure.
The cost of transporting a car to Bel Auto Auction may differ significantly due to various factors. Transportation distance, vehicle size and weight, transportation mode (open or enclosed trailer), and extras like expedited shipping or door to door delivery affect car shipping costs.
Domestic car delivery in the US costs $500–$1,500. To accurately determine the cost of shipping a vehicle to Bel Auto Auction, obtaining quotes from reputable car transport companies and carefully considering your particular needs is crucial.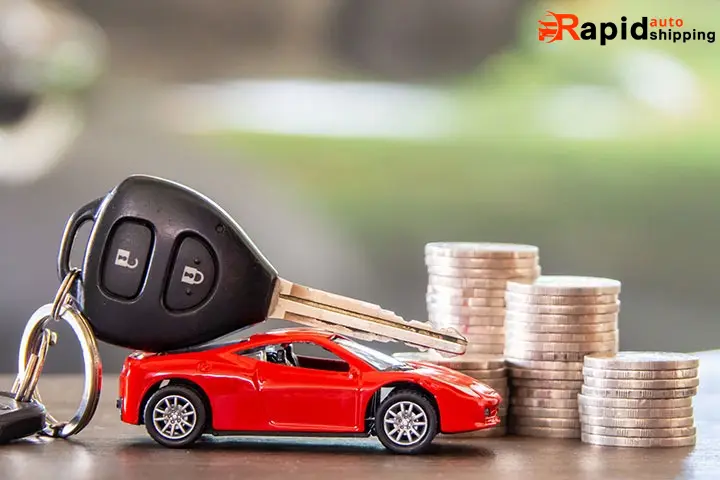 Rapid Auto Shipping is a reputable and trustworthy partner specializing in vehicle transportation to and from the Bel Auto Auction. Our team of highly experienced professionals is dedicated to prioritizing safety and efficiency to guarantee your vehicle's arrival in optimal condition and within the chosen timeframe.
Our company provides a streamlined process encompassing scheduling, pick-up, and safe transportation, ensuring a worry-free experience throughout the travel.
Our modern technology and highly trained drivers ensure a seamless and reliable experience. Select Rapid Auto Shipping for an easy auto shipping solution to the Bel Auto Auction. Our team will handle your vehicle with excellent attention and precision, guaranteeing a seamless auction experience.