About the Car Transport Services Offered to Luxury Vehicle Owners
If you buy a luxury automobile, you've sought out a vehicle with amenities that go above and beyond the necessities for comfort and performance--because you deserve it. You and your automobile deserve premium car transport services as well! Working with Rapid Auto Shipping, we will treat your premium vehicle with the utmost care while delivering it on time.
Not all vehicle shipping firms are made equal; if you see any of the following characteristics in a prospective company, you know you've discovered a winner. A dependable vehicle transportation firm has the following criteria.
A reliable interstate car transport service will give full coverage insurance to safeguard your vehicle's safety during the transportation procedure.
They will include contact information so that you can reach someone at any time of day or night, which is essential for giving exceptional customer service.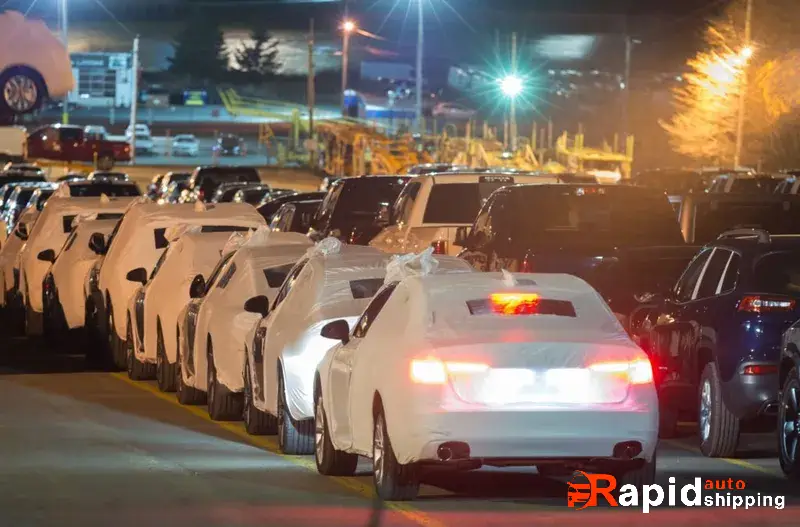 BMW owners seldom travel large distances in their vehicles. To transfer an automobile, they normally hire expert auto shipping services. This is due to some factors. To prevent the hazards of long-distance travel, vintage automobile owners hire experienced luxury car transport services.
They also choose traditional car shipping to reduce the vehicle's exposure to exterior risks such as extreme weather conditions throughout the automobile shipping procedure.
Classic automobile transportation, regardless of the type of car transport service chosen, necessitates extreme consideration. The vehicle shipping procedure begins when the vehicle is loaded and fastened to the truck and finishes when the vehicle is delivered to the chosen car shipping location.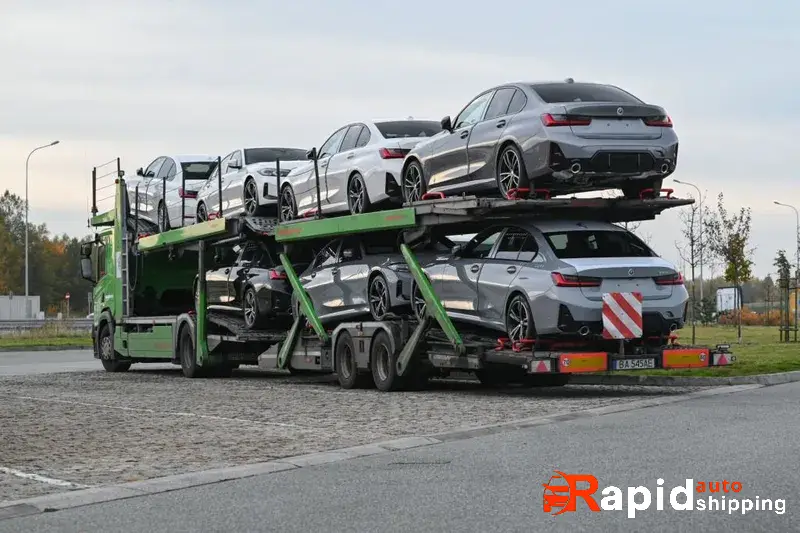 Choosing open car transport services can save you both time and money. By electing to have your automobile transported, you will save money on transportation charges and will not have to worry about the gasoline expenditures and miles that come with a long, tough experience journey.
Automobile collecting, such as classics, antiques, sports cars, luxury vehicles, and BMW cars, is a fantastic pastime! Moving these diamonds from point A to point B requires tremendous accuracy! You must use a reputable luxury BMW car transport service.
If you want additional care, attention to detail, and, most importantly, massive quantities of experience from your shipper, Rapid Auto Shipping is your go-to transporter!
Rapid Auto Shipping meets your transportation requirements by providing the best-covered car shipping services for BMW luxury autos.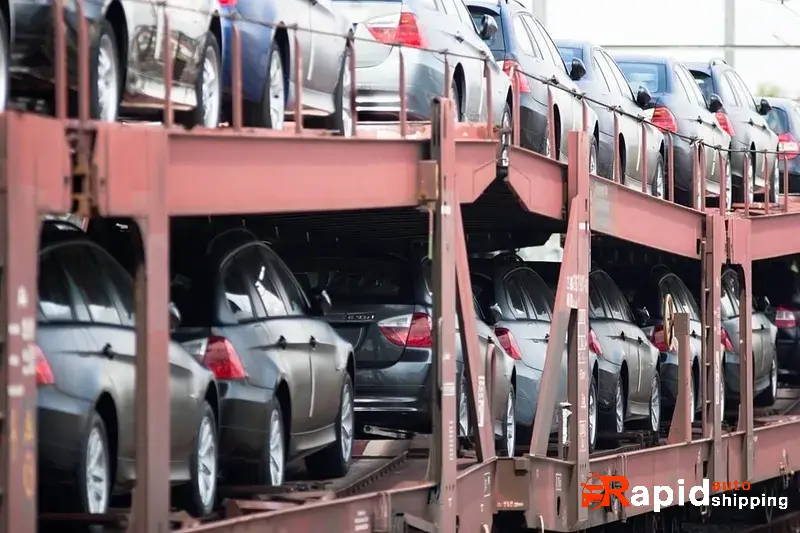 It is prudent to employ expert car transport services to export your automobile if you ever need to transfer the vehicle without increasing its mileage or making it prone to minor road damage.
Most owners carry their cars to auto events on their own, but hiring a professional may save time and bother. There is a shipping option for you whether you need it shipped to a future auto show or want to show off your car to a family on the other side of the nation.
For expensive automobiles, it is usually suggested that you use covered auto transport rather than open air shipping
The cost of car transporting per mile varies based on the entire distance. For journeys of less than 200 miles, the industry average car shipping cost with an auto shipping firm is upwards of $2.00 per mile. For real long-distance moves surpassing 1,500 miles, the price drops to an average of $0.58 per mile.
An uncovered carrier is less secure and safer than a covered carrier. This is approximately 40% more than the rate of an open supplier.
Calculating car shipping costs is not easy. Several factors will impact the cost of your auto transportation. To receive an estimate cost, we recommend filling out the quote form.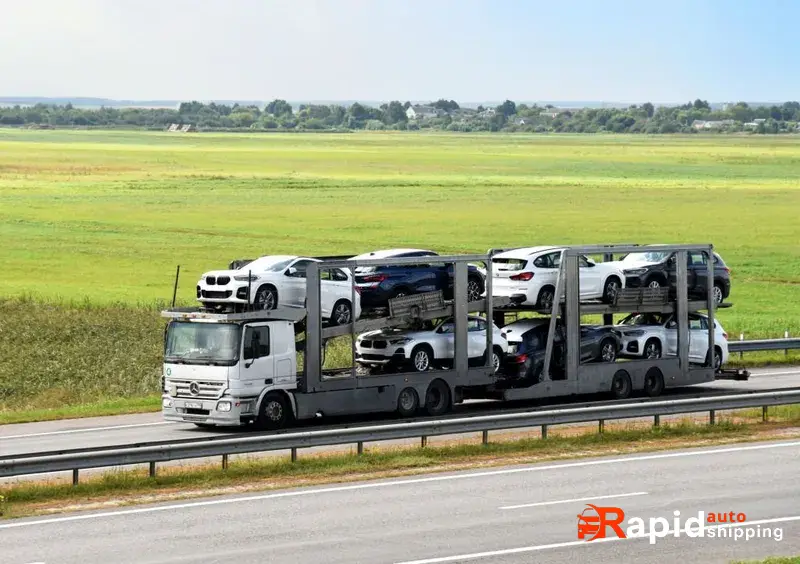 If you are unsure which choice to select, please contact us at +1 (833) 233-4447 or write to us using the form on our website. Our customer service professionals are available around the clock, seven days a week.
They will not only supply you with car shipping information, but they will also present you with a free quote.