Overview About Car Transport Service for Honda Cars
It's a car transport service with a little more tender loving care than the norm. Hire a luxury car transport service when transporting your expensive vehicle. This is a high-end service that guarantees the safety of your car and your peace of mind.

Services that transport expensive automobiles must pay close attention to detail. We have extensive knowledge of the logistics of transporting luxury vehicles because of our years of experience in the automobile company.

We only work with reputable, licensed transporters that share our commitment to delivering your vehicle in excellent condition. Tell our specialists your specific requirements, and they will craft a solution just for you.

Carriers in the auto transport sector can move anything from classics and customs to everyday commuters. Customers may pick a car transport service that works best for them from some available alternatives.
After deciding on a car shipping company, the next step is to get your vehicle ready for the trip. It's more complicated than turning over the keys to a carrier when shipping an automobile.
Instead, you'll have to stick to specific procedures. Before sending off your vehicle, here are some suggested measures; however, your shipping company should provide you with a list of mandatory policies and regulations.
Vehicle Safety Check-up: It would help if you got the automobile checked out and had regular maintenance done (such as pumping up the tires, checking the fluid levels, and ensuring the battery is charged).
After getting a professional's opinion on the car's condition, you should photograph the outside and inside to document any dents, scrapes, scratches, or dings. Suppose your vehicle is being transported on an open carrier.
In that case, it is essential to keep records of any pre-existing damage in case you need to establish further damage occurred during transit.
Empty Your Car of All Items: It's essential to empty your automobile of valuables before shipment to avoid loss or damage. This is a wise precaution because most automobile shipping companies' insurance policy does not cover the vehicle's contents in the event of theft.
Take out of the auto everything of value or significance you may have. Take down any extraneous accessories, such as bike racks or roof packs. When movers are loading and unloading your vehicle, these items are at risk of being broken or crushed.
Obtain A Second Set of Keys: If you don't already have one, you should get a spare set of keys. If the originals are lost or stolen, you'll need an extra set of keys to pick up your automobile upon arrival. Remember that at least one set of keys must remain with the vehicle.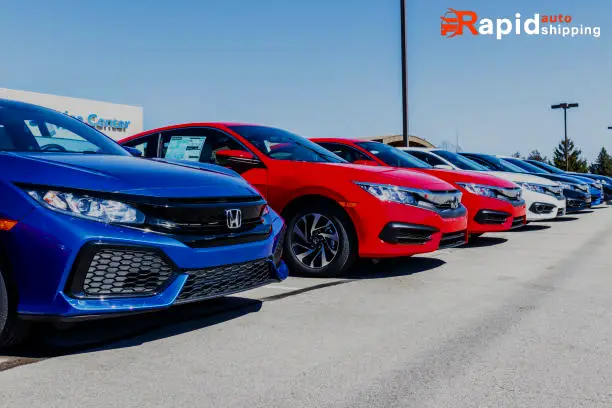 Employees must act professionally and by applicable regulations. They should treat every vehicle as their own and follow all protocols to the letter.
To ensure your automobile is protected during transportation, look for an interstate car transport service with full coverage insurance. In addition, clients should be able to quickly obtain the company's official insurance documents online or upon request.
They must be available all day and night to provide first-rate customer service. Excellent customer service includes being patient with a consumer who needs help understanding anything.
Questions about exporting your car are always appreciated, and you can count on getting clear and comprehensive answers.
A trustworthy Honda car shipping company will have transparent pricing and not tack on hidden extras. They explain why the modification was made.
They must also inform you as soon as feasible if there is a change in the prices owing to something that could not have been foreseen.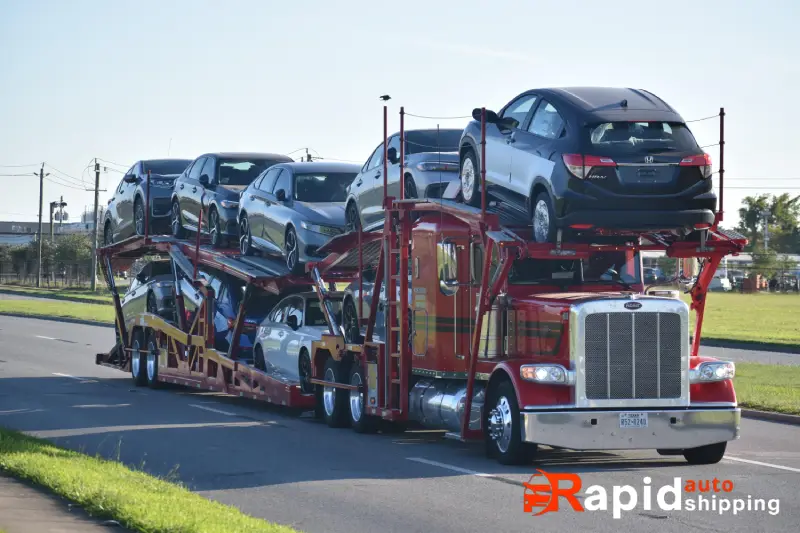 Open Honda Car Transport Service:
Most car transport services provide open auto transport. Your car will be transported on an open trailer with other vehicles by a Honda car shipping company. It's quick and straightforward to get up and a great deal for the money.
Your vehicle will be loaded, picked up, and delivered to the location of your choice. Although it leaves your car vulnerable to the elements, it is the most cost-effective and secure choice.
Enclosed Honda Car Transport Service :
The shipping method known as "enclosed auto transport," "enclosed auto transport," or "enclosed carrier auto transport" offers a higher level of security for the vehicle being sent.
Enclosed car shipping is the way to go if you own a luxury, antique, or custom car and need to move it from one location to another.
You can rest easy knowing that your vehicle is safe and sound during enclosed auto transport since the trailer it travels in is completely covered on all sides, shielding it from the elements and road debris.
Terminal to Terminal Car Transport Service For Honda:
Terminal to Terminal services is an option for individuals on a tighter budget. You'll need to meet the carrier at a prearranged place to hand over the automobile, and they'll come to pick it up from there.
Since the carrier doesn't have to make a detour to deliver the package directly to your doorstep, this mode of transport is more cost-effective.
Cheap costs: You can avoid paying too much if you get various quotations. It's safe to assume that any deal that seems too good to be true definitely is.
You'll save some time:
With a busy schedule, the easiest way to get around is by car. People often ship their vehicles because they need more time to drive them. Crossing the country by car can take up to a week, and you must be in the driver's seat for hours.
With auto transport, you only have to consider being there when your car is brought. During the delivery process, you can sit back and take it easy.
Wear And Tear Won't Happen To The Car:
it's the best way to care for their valuable antiques. When you ship, your car will be put on either an open-air or a closed auto carrier. Your car's tires won't wear down as much when you ship it.
This keeps the vehicle from getting too worn down from long trips, like going from New York to California. You also won't have to worry about things that could happen on the road.
It Makes Things Easy And Doesn't Cause Stress:
You won't have to deal with any of the annoying things that come with driving, like traffic jams and stopping all the time. From start to finish, moving a car is a simple process.
If conditions allow, the driver will come right to you. Your car will arrive at its destination promptly and securely. The challenging parts are finished.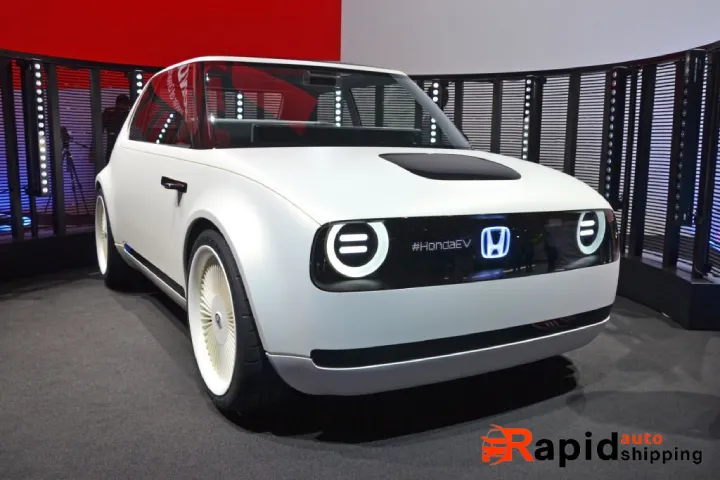 Given the one-of-a-kind nature of every vehicle delivery, your car could arrive sooner than the provided transit time. Car carriers typically travel between 400 and 500 miles per day. Thus a trip of 2,000 miles would take four to six days to complete.
The price of a vehicle ride can vary widely depending on several criteria, so even the cheapest choice for a journey of less than 500 miles within a state can cost more than $700.
However, the price per mile drops significantly for longer trips (from about $3 if traveling less than 500 miles to $0.35 if traveling more than 1,500 miles).
When you request car monitoring, you will contact the driver and deliver a personalized update by phone or email. You may check the status of your vehicle or the delivery date at any time by utilizing our online tracking system.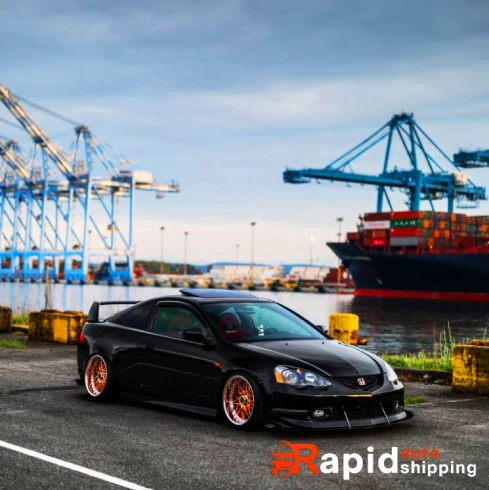 Our car shipping calculator needs the zip codes of pickup and delivery locations to get our best available fast vehicle shipment quotes.
You may get a free online estimate by clicking the Get Estimate button, or you can call us+1 at (833) 233-4447 and speak with a trained shipping consultant who can provide you with a quote over the phone.