Most individuals don't need to hire a vehicle shipping company very often. The following considerations should be made when a car transport.
Quotes Can Change: Quotes for car shipping rarely match the actual cost of shipping an automobile. The majority of the time, your auto shipper will provide you with an estimate, and once the vehicle arrives at its location, you will be made aware of the exact amount owed.
Giving the delivery company as much information as you can reduce if not completely eradicate, unpleasant final bill surprises.
Timing Is Approximate: The time it takes to transport your vehicle is approximative unless the schedule of your shipment is specified in the contract. The times specified are the earliest possible pick-up and delivery days for your vehicle.
Your bill of lading will contain specific information, such as the date and characteristics of the cargo, and it will also serve as a receipt and a contract.
Know What Insurance Covers: Before your transporter takes up your car, make sure you understand what is protected by the policy, whether you use the shipping company's standard insurance, additional security you purchase from them, or your insurance.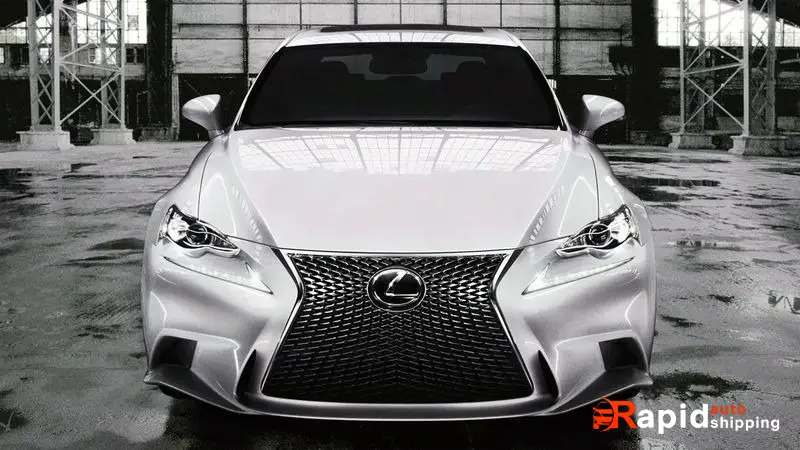 You must be certain that transportation is the best choice for you before your vehicle winds up on a flatbed, traversing the Mississippi. Although taking a week off work to go on a road trip may be more cost- and time-effective in some circumstances, many people have employment and other obligations that prohibit them from doing so. Moving older models or project vehicles are two examples of circumstances in which operating the vehicle may be difficult.
Once you've decided to send your car, you'll need to figure out the best method of transportation and locate businesses that specialize in that kind of shipping. Several of the most well-liked techniques for transporting vehicles include
Our Open Car Transport service for Lexus : The most popular method for people to send a car. One of the most economical methods to move a vehicle by truck is with open air transport, which exposes the trailer or truck bed to the weather. However, this method carries a risk of harm because the vehicle is fully outside.
Our Enclosed Car Transport service for Lexus: A closed car transfer may be necessary for vehicles that need a little more caution or care during shipment. The covered trailer or car bed, as the name implies, keeps the car safe from harm and out of sight.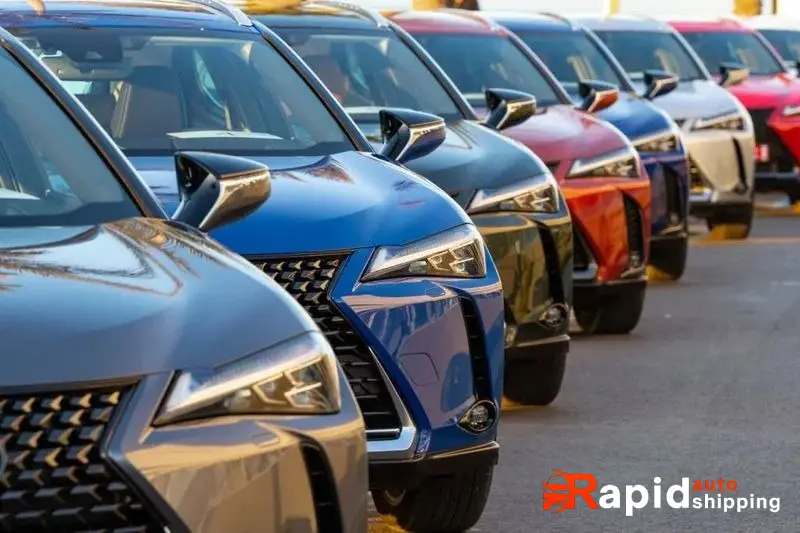 The distance traveled by a car transport service and the shipping business both affect how long it takes to ship a vehicle. A vehicle can be moved over lesser distances, such as 300-500 miles, in a matter of days, but shipping a car across the country can take up to a week or more.
A Lexus can be shipped for anywhere between $150 and $10,000. It varies on the shipment destination and the delivery location. Before setting a price, additional variables are taken into account, such as current fuel prices and the delivery options chosen.
Open air shipping techniques are the least expensive and most economical way to ship a car. To use this means of transportation, the car must be in working order.
Only experts in the car transport sector should disregard the process of transporting a Lexus to another city, state, or country. Fortunately, there are lots of excellent, trustworthy transporters who are experienced in delivering expensive vehicles.
These car transport services are reasonably affordable and cost-effective. Just locate a seasoned car shipping company that offers the necessary car transport services.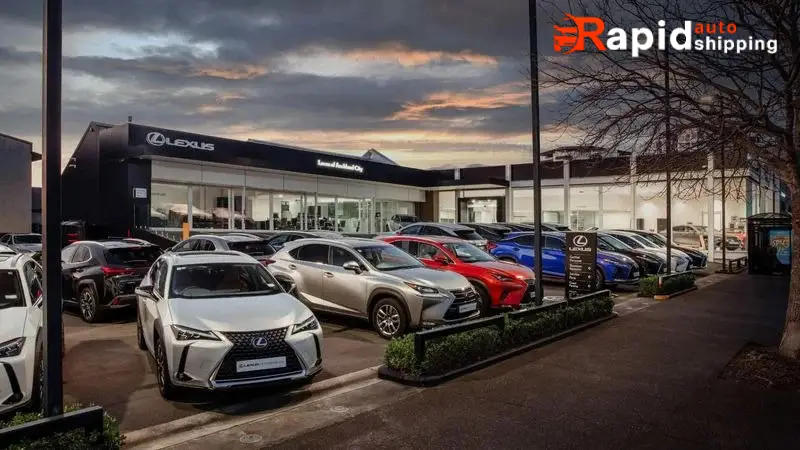 The most affordable method to ship a vehicle is by far open transport. For open car delivery, savings could total hundreds of dollars, depending on the car and the company.
This method of shipping works well if you simply need to transfer a car from one location to another, but it might not be the best choice for costly, collectible, or uncommon cars that need to be protected.
Any respectable car transport service will provide you with a free estimate. Until the broker has found a shipper, which may take a few days after you receive an estimate, you shouldn't be required to pay anything. At that moment, you can choose to pay the complete shipping cost upfront or pay a deposit and decide to pay the balance in cash when the item is delivered.
Avoiding high-demand months will save you the difference between regular and premium pricing if you don't need to relocate your vehicle during the fall and spring.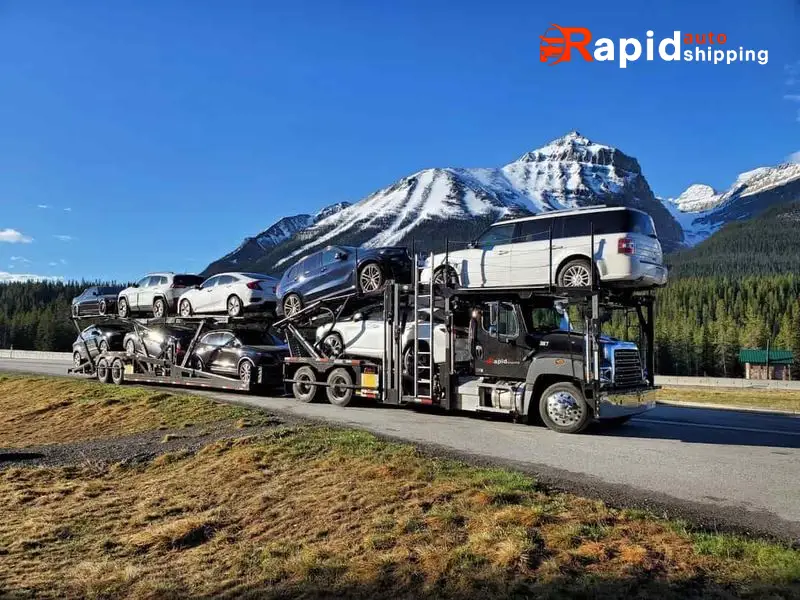 It's simple to request an estimate for vehicle shipping to or from Alabama. To get a price, just complete our inquiry form. Once you have a quote, you can either order straight online or give us a call at +1 (833) 233-4447 to talk about your shipping requirements. To arrange pickup, no advance money is necessary.