Chicago to Philadelphia auto transport, or any other route, is usually done by moving a car from one place to another using a particular car carrier. Usually, the process goes like this:
Quotes and Reservations:
Contact Rapid Auto Shipping and request quotes on moving your car. Give them information about your vehicle, where you want it picked up and dropped off, how long you want it to take, and any other special needs. Once you've gotten prices and chosen a company, sign a contract to book their services.
Preparing the Vehicle:
You'll need to prepare your car for transport before the planned pickup. Most of the time, this means:
Washing the car makes it easier to see any damage that might already be there.
Taking personal things out of the car, since most transportation companies don't allow them inside.
Taking pictures and writing down any damage that is already there.
Pickup and Inspection:
On the planned pickup date, the transport driver will come to your home or a designated meeting place to load your car onto the carrier. The driver will thoroughly check your vehicle and give you a Bill of Lading, a document describing the car's state when it was picked up.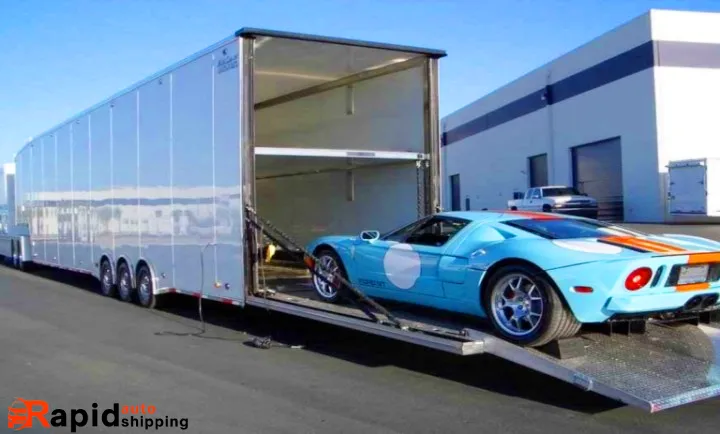 Transportation:
Your car will be put on the car carrier, an open or closed trailer, based on what you want and what kind of transport you've booked.
Open trailers let the weather get to the car, but enclosed trailers give the car more safety. During transport, the vehicle will be tied down so it doesn't move around and cause damage.
Tracking:
Rapid Auto Shipping has tracking services that let you see how your car is doing while it's being shipped. This can give you peace of mind and keep you up to date on the expected arrival time.
Delivery and Quality Check:
When the car carrier gets to Philadelphia, the driver will contact you to arrange the arrival. When your vehicle arrives, check it over carefully again and compare its state to what is written on the Bill of Lading. If any new damage happens during transport, write it down and inform the transport company.
Bringing the Process to an End:
After a successful inspection and confirmation of delivery, you will sign the Bill of Lading to show that you received your vehicle in the agreed-upon state. You may also need to make the last payment if there is still a balance.
Remember that the expected delivery time can change due to bad weather or road closures. It's essential to choose a reliable and experienced car transport company that can handle any problems that may come up along the way.
Before you sign the auto transport contract, you should always read it carefully and ensure you understand all the terms and conditions. Keep copies of everything you write down for your own records.
There are several ways to get a car from Chicago to Philadelphia. Your choice will rely on things like your budget, how much time you have, and the level of service you want. Here are some popular types of services for transporting cars:
Open-Air Transport:
This is the most popular and affordable choice. Your car will be put on an open trailer, like the ones you see on the roads. Even though your vehicle will be out in the weather while being moved, this is a safe and effective way to move most cars.
Enclosed Transport:
If your car is expensive or old, consider enclosed travel. With this choice, your vehicle will be safer because it will be inside an enclosed trailer. It protects your car from bad weather, road debris, and other dangers.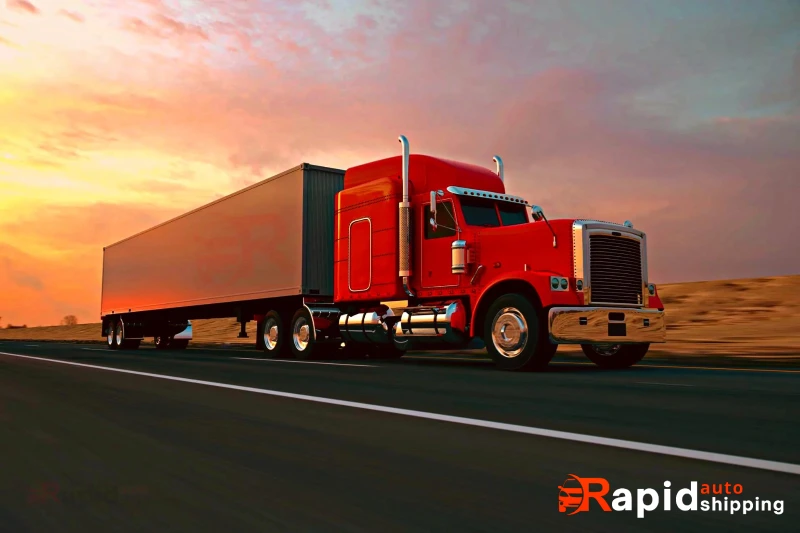 Door to Door Service:
With this service, We will pick up your car from where you tell them to in Chicago and bring it straight to where you ask them to in Philadelphia. This choice is convenient because you don't have to drop off or pick up your car at a terminal.
Terminal to Terminal Service:
You can choose terminal to terminal service if you want to save money. You leave your car at a marked terminal in Chicago, and it is picked up at a terminal in Philadelphia. Even though this choice is cheaper, you may have to work more to drop off and pick up.
Expedited Shipping:
You can choose fast shipping if your car needs to get to its new home quickly. This will cost more than regular shipping, but your vehicle will get there faster and be given more importance.
Classic and Exotic Car Transport:
Rapid Auto Shipping is only good at moving old, expensive, or unusual cars. They know how to handle expensive and fragile cars with extra care because they've done it before.
Military Vehicle Transport:
If you are in the military or need to move military cars, some companies offer services just for this.
Snowbird Transport:
If you are a "snowbird" who moves between Chicago and Philadelphia for the winter, you might be able to find services for people who do this.
Online Car Buying Transport:
If you buy a car online from a seller in a different city, you can make arrangements for the vehicle to be brought to you.
Auto transport costs can change significantly depending on how far it is from Chicago to Philadelphia, what kind of car you have, what time of year it is, which transport company you use, and what other services you may need.
You should contact Rapid Auto Shipping directly to get an exact and up-to-date estimate of how much it will cost to ship a car from Chicago to Philadelphia.
You can do this by visiting their websites or calling them. You can also use online auto transport cost calculators to get a rough quote based on your transportation needs.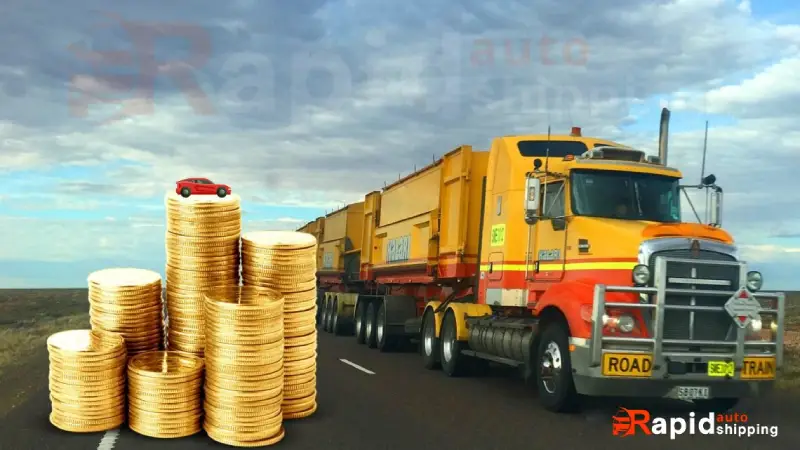 Chicago to Philadelphia auto transport can be very expensive, but a few ways to save money can help you lower your total costs. The following are some ideas:
Book ahead of time:
It can cost more to book something at the last minute. Book your car transport as early as possible to get the best rates.
During off-peak times:
Costs to ship a car can change depending on the time of year. If you can, try not to move in the summer or around the holidays, when many people are moving, and prices go up.
If you pick Economy Service:
Rapid Auto Shipping offer "economy" or "budget" choices, which might take a little longer but can be cheaper.
Make sure your car is ready:
Before moving your car, ensure it is clean and in good shape. Vehicles that need to be more ready might have to pay more.
Service Bundling:
If you're moving and taking your car with you, check to see if you can get a discount if you group your auto transport service with other moving services.
See if there are any deals:
Ask about discounts you might be eligible for, such as veteran discounts, student discounts, or seasonal sales.
Take Personal Items Away:
We will ask you to take your items out of the car. Ensure your vehicle is empty before shipping it so you don't have to pay extra.
Check your insurance:
Check to see what kind of insurance We offer. It's essential to know how much security you have and to think about getting more insurance if you need it.