| Approximate Distance | Estimate Time | Estimate Price |
| --- | --- | --- |
| 1,200 miles | 4 to 6 days | $800 to $1,100 |
Employing a professional car shipping company from Minneapolis to Philadelphia auto transport is normal. We specialize in shipping your automobile safely for you. Here's an overview of how the procedure often works
Research and Choose a Carrier:
Rapid Auto Shipping services the route between Minneapolis and Philadelphia. Please look for businesses with a solid reputation, positive client feedback, legitimate licenses, and adequate insurance coverage.
Request product or service quotes or price estimates
You should contact Rapid Auto Shipping and seek quotations to obtain pricing information for transferring your vehicle. This will allow you to compare several businesses' prices and services before deciding. The quote cost can be determined by various factors, including the type of vehicle you wish to carry, the distance traveled, the time of year, and whether you prefer open or enclosed transportation.
Please select the type of transport service that you require:
Open Transport is a system or platform that enables the simple and convenient transportation of people and products from one location to another. It is commonly used.
Your vehicle will be transported on an open trailer, which means it will be exposed to the elements during shipping. This option is popular and provides good value for money.
Enclosed Transport We will transport your automobile in a fully enclosed trailer. This implies that your vehicle will be shielded from weather conditions and road debris.
Please proceed with the shipment schedule
After you've decided on a carrier and service for your package, you'll need to make a reservation. You will need to supply some vital information, such as the collection and delivery locations, specifics about the vehicle being used for transportation, and the dates you want the package picked up and delivered to do so.
Preparation:
Please follow these steps to ensure a smooth transportation process for your vehicle:
We will thoroughly clean your item inside and out to ensure it is entirely free of filth and grime.
To comply with transportation restrictions, we are forced to remove personal things.
Taking photographs of any pre-existing damage for record-keeping.
Pickup:
The carrier will arrive at the agreed-upon location on the pickup day and load your vehicle into the trailer. Our crew will thoroughly check your things and provide you with a document called a Bill of Lading that includes inspection details.
Transport:
We will arrange for the transportation of your vehicle from Minneapolis to Philadelphia. While it is being transported, you can generally track its progress.
Delivery:
When the carrier gets to the destination, they will contact you to coordinate delivery. Please be personally present to inspect and verify the condition of your car. Please note any potential damage on the Bill of Lading if necessary.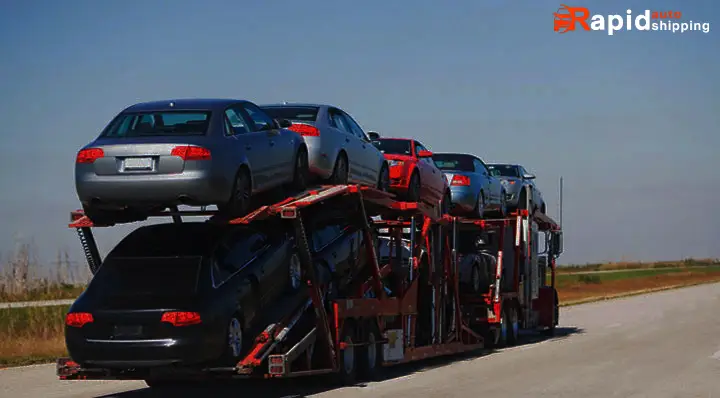 When you need to from Minneapolis to Philadelphia auto transport, there are multiple choices for auto transport services that you can consider.
These services have different options depending on how much they cost, how quickly they can be done, how convenient they are, and the level of service provided. Here are some of the different types of car transportation services that you might want to consider:
Open Auto Transport
Many customers widely choose this option due to its popularity and reasonable price. Your vehicle will be transported on a trailer that is open to the air and sharing the trailer with other vehicles. Although it may not offer as much protection against the elements, it is a more affordable option.
Enclosed transport
If you want to provide your vehicle with additional protection during transportation, choosing enclosed transport is a great option. Your vehicle will be placed inside a trailer that is fully enclosed.
This will protect it from any damage caused by bad weather conditions or objects on the road. This choice is frequently selected for high-end or vintage vehicles.
Door to Door Service
This service allows the auto transport company to collect your vehicle from a location you choose in Minneapolis and transport it to your preferred destination in Philadelphia. Our service offers convenience, although it may cost slightly more.
Terminal to Terminal Service
This option lets you bring your vehicle to specific terminals for pick-off and pickup. The cost is generally lower, but you must make arrangements to get to and from the terminals.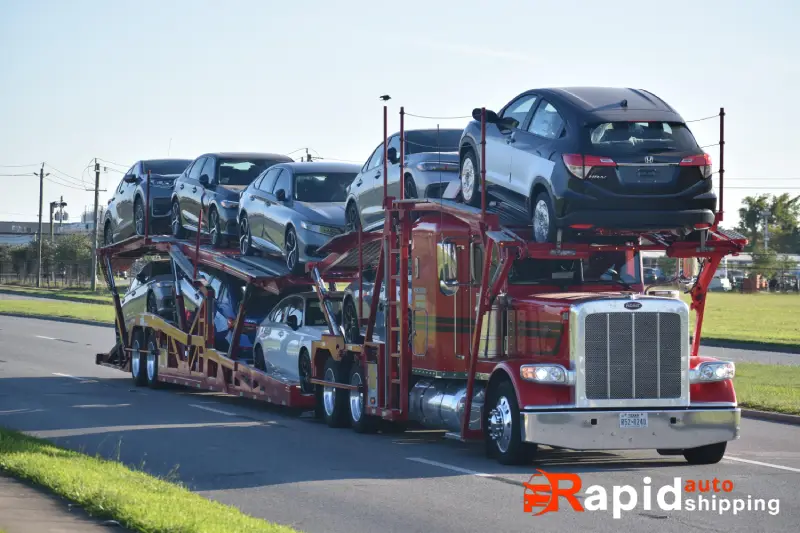 Expedited transport
If you're in a hurry to have your vehicle delivered, you can choose expedited transport, which means it will be delivered faster than usual. This option may be more expensive, but it can be beneficial when you need something done quickly.
The price of transporting your vehicle can vary significantly based on different factors. These factors include the distance between the cities, the type of vehicle you have, the time of year, the method of transportation (open or enclosed), and the specific company you choose to transport your vehicle.
To receive the most accurate and current cost estimate for Minneapolis to Philadelphia auto transport, contacting Rapid Auto Shipping and requesting quotes from each is recommended. This will allow you to compare the prices and choose the option that best suits your needs.
To receive accurate pricing information, please provide specific details about your vehicle, such as its make, model, and year. Additionally, let us know the desired shipping dates for your car.
This information will help us provide you with the most accurate pricing for our shipping services. Furthermore, you can utilize online tools called auto transport cost calculators.
Considering the current market conditions, these calculators can provide you with an approximate estimate of the potential cost of transporting your vehicle.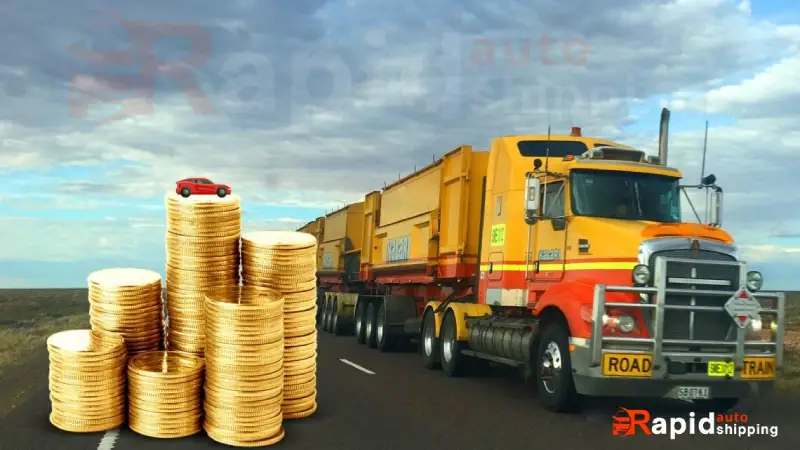 Minneapolis to Philadelphia auto transport can vary. This is because several factors can affect the duration of the vehicle. These factors include the distance between the two cities, the route taken, and the type of carrier used (open or enclosed).
The distance between Minneapolis, Minnesota, and Philadelphia, Pennsylvania, is typically around 1,200 to 1,300 miles. When you hire a professional auto shipping company to transport your vehicle, We will provide you with an estimated time frame for the delivery. This is the approximate time it will take for your car to be transported from the pickup location to the destination.
Standard Transport is a transport service that provides reliable and efficient transport solutions for individuals and companies. We offer a range of transport options, including delivery.
For open carrier transport, the estimated delivery time is typically between 3 to 7 days. However, this can vary depending on the specific route and any unforeseen delays that may occur during the transportation process.
Expedited transport is a service that allows faster delivery of goods or packages. It is designed to prioritize the transportation process and ensure If you choose expedited service, the time it takes for your package to be delivered could be shortened to approximately 2-4 days.