About South Bay Auto Auction
Gardena-based South Bay Auto Auction has operated independently since 1993. Their marketing team has over 100 years of auction and financial services experience and can solve any remarketing problem. They offer the expertise, resources, and technology to boost sales and reduce remarketing costs.
South Bay Auto Auction provides transportation, reconditioning, inspections, inventory management, and SBAA LiveNet, their live internet auction. South Bay Auto Auction remarkets vehicles for credit unions, banks, financial organizations, leasing and rental car businesses, and franchised used car dealers.
Shipping a car from South Bay Auto Auction is comparatively straightforward. To start the process, we advise contacting a reputable auto transport company such as Rapid Auto Shipping. They can provide a thorough quote and help you schedule your shipping. Please include the vehicle's make, model, size, and destination address.
Please ensure your car is in optimal working condition or indicate if it requires special handling, such as non-operational. Our company offers a service where we will arrange for the transportation of your vehicle from the auction site to your desired destination.
This is typically done using either an open or enclosed carrier. It is advisable to verify insurance protection and delivery timelines with the transportation company to ensure a seamless experience.
When deciding about the mode of shipping for your vehicle from South Bay Auto Auction, it is essential to consider several factors. Open and enclosed transport are the two most prevalent options for transporting your vehicle.
Open transport involves loading your vehicle on a trailer exposed to the open air. Although this option is affordable, it does leave your car at risk from external elements such as weather conditions, dust, and road debris. This option is appropriate for standard vehicles that are in good condition.
However, enclosed transport offers a superior level of protection for your vehicle. Your vehicle is securely transported within an enclosed trailer, protecting it from adverse weather conditions and potential harm. This particular option is highly recommended for cars that fall under the categories of luxury, classic, or those that possess a high value.
Also, it is necessary to consider the delivery distance and any specific requirements or time limitations. The door to door service provides more convenience, although it can involve additional costs compared to the terminal-to-terminal delivery option.
In deciding, you must consider your financial resources, your vehicle's current state, worth, and a sense of security. It would help if you acquired quotations from reputable shipping companies and thoroughly evaluated their services and insurance coverage to make a knowledgeable choice that aligns with your specific requirements.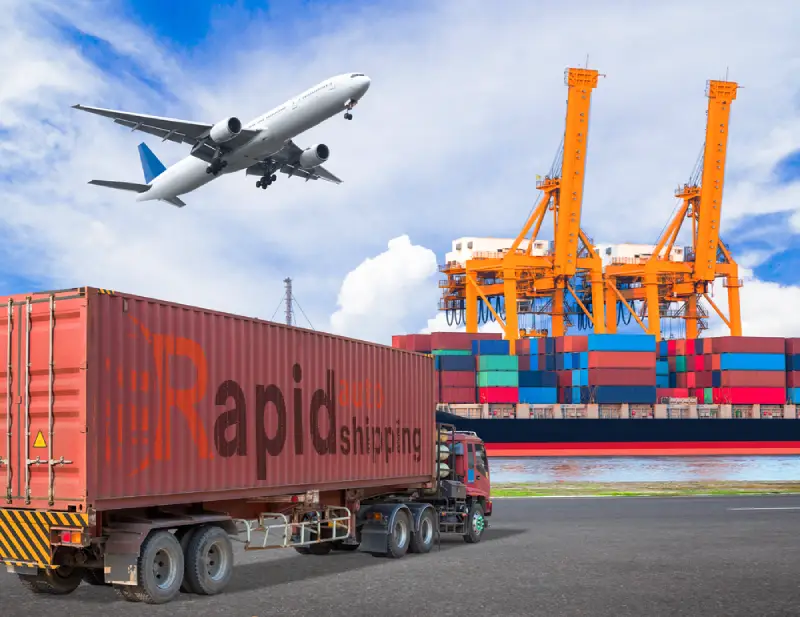 The price of shipping a car from the South Bay Car Auction can change based on different factors, such as how far the car needs to be transported, the size of the vehicle, and the method of transporting chosen. The cost of transporting a car within the United States typically falls between $500 and $1,500.
South Bay California
The car shipping service offered in South Bay, California, provides a convenient method for transporting vehicles to various destinations. The South Bay region is widely recognized as a prominent area within the southern portion of the Los Angeles metropolitan area, renowned for its strategic positioning as a hub for auto transport services.
The advantageous preparation of South Bay near prominent highways and ports renders it an ideal choice for commencing endeavors such as nationwide vehicle transportation, vehicle sales, or relocation purposes. Many companies in the area focus on transporting cars.
They offer open or enclosed transport, door-to-door service, and expedited delivery. This means that we ensure our customers can quickly and safely find the right solutions for transporting their cars, with reliable and customized options to their specific needs.
Shipping a South Bay Auto Auction takes careful planning and execution. Safe and timely car transfer to and from the auction location is crucial to its success. Working with trusted shipping companies, using effective tracking methods, and following regulations are essential.
Optimizing routes and timetables reduces expenses and environmental effects. Well-organized transportation improves auction efficiency, client satisfaction, and South Bay Auto Auction profitability.