What's In This Article?
Overseas Car Shipping can be a complex process that requires meticulous planning and precise execution. To ensure a seamless overseas transfer, it is typically necessary to involve multiple parties. In most cases, the procedure naturally follows the following steps: Loading your car onto a truck, which will then transport it to a port or airport.
From there, it will be unloaded and loaded onto a cargo ship or aeroplane for the next part of its journey. Once the package arrives at its destination country, it will undergo customs clearance at the port or terminal. Subsequently, it will be transferred to another truck for transportation to its final destination address.
The type of vehicle is quite apparent. Shipping costs for more extensive and heavier cars are higher than for smaller ones.
The proximity to a major port city like Miami or New York will lower shipping costs. If you cannot transport the vehicle, the local transporter or overseas shipper will still be responsible for taking it to the port.
Please research import taxes related to shipping goods to another country. The cost can vary significantly, ranging from a nominal fee to several thousand dollars.
It is more cost-effective to pick up the car from the port instead of having it delivered to your door.
When planning a travel route, choosing popular high-traffic paths over less-travelled ones is generally more cost-effective. As the length of the journey increases, so does the associated cost.
There are two shipping methods to choose from: standard shipping and expedited shipping.
Standard shipping usually takes three to 12 weeks, while expedited shipping is faster but comes at a higher cost. Order management commences upon placing a shipping order rather than its dispatch.
The type of container you choose will determine the shipping costs, which can vary based on whether you opt for a shared or dedicated container.
Shared containers offer a more cost-effective option because they can accommodate multiple vehicles within a single container. The cost of individual containers is twice as high as the fee for shared containers.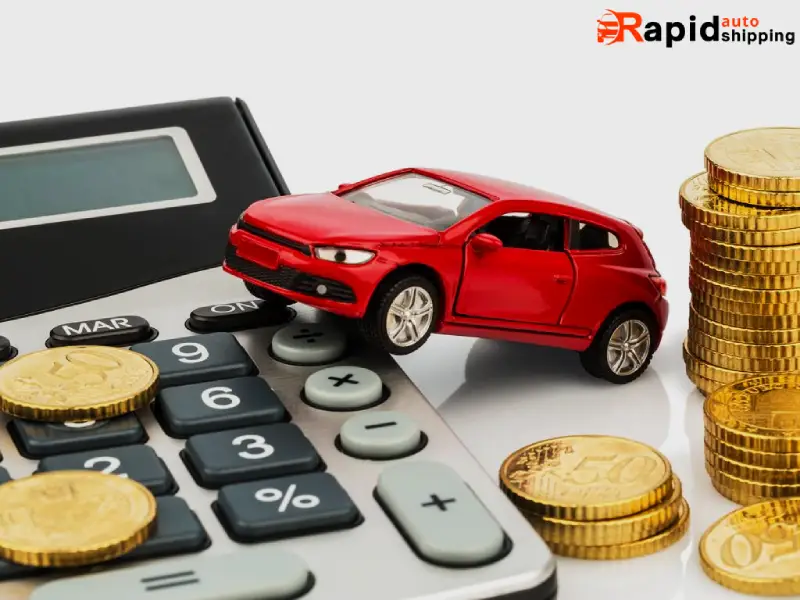 The average transit time for Overseas Car Shipping typically ranges from 30 to 60 days. However, it is essential to note that the duration can vary significantly depending on the specific shipping locations involved.
Additionally, it is necessary to consider the period required for loading and preparing cars for transportation and the time it takes for an agent to facilitate the customs clearance process for your vehicle.
When choosing a vehicle shipping option for longer distances, it is essential to consider which method will ensure the quickest delivery of your car to its intended destination.
If you plan to transport your vehicle overseas using a shipping container, booking a sole shipping container instead of a shared one is advisable. This choice ensures a faster and more efficient process.
Whether to use a port to port shipping service or purchase a new vehicle once you have settled into your new residence arises while relocating abroad. You must evaluate the advantages and disadvantages of each choice and consider the particulars.
Are you emotionally attached to your car?
Sentimental value If so, by how much? Is your vehicle a family heirloom? Do you need help purchasing your current make or model of automobile in your new location?
Do you intend to sell your automobile before the moving date?
Selling your car on short notice could result in a bad deal. Will you have the time and resources to go automobile shopping?
Cost of shipping –
transporting your car with your possessions can be worthwhile if your car is a new model. The least expensive car transportation costs are around $900. The price of transporting an automobile abroad ranges from roughly $900 to $6,000, depending on several variables.
You visit a few local car-selling websites to see what the area offers and how much things cost. If this is not a permanent move, do you have a place to store your car while you are away? Is it affordable to temporarily park your automobile where you live? Additionally, it can be worth it to let a trustworthy friend or family member look after your car until you return if they can.
Costs associated with car maintenance -
If you drive a supercar or other costly vehicle, be aware that handling repairs in your new location may cost you significantly more. Be aware that replacement parts for an automobile made in the United States could be more expensive and challenging to locate.
The period of your stay abroad -
Last but not least, knowing how long you'll be gone is crucial. Bring your car with you if you will stay in the new country for a while.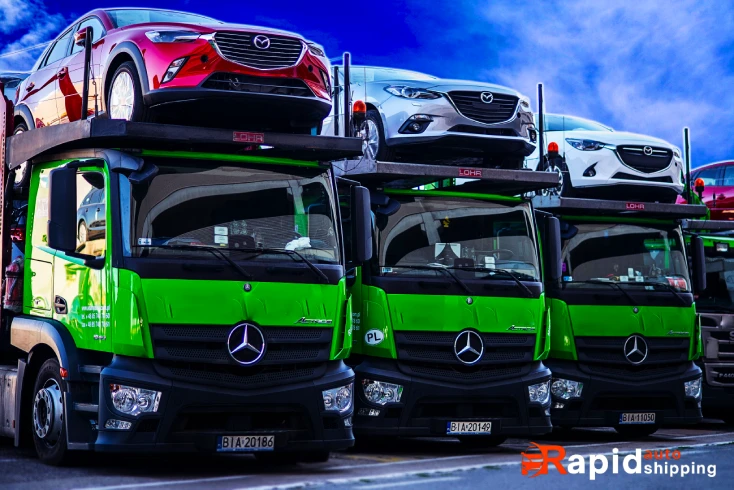 Proper preparation is essential before shipping your car overseas.
I am removing all personal items and valuables from the vehicle before shipping is essential, as shipping insurance does not provide coverage.
It is essential to ensure that your car is clean and free of any debris or dirt that could potentially cause damage to other vehicles while being transported.
Please inspect for potential leaks and, if feasible, ensure the fuel tank is emptied to minimise the potential fire hazard.
To obtain the required documents, please follow the steps below. Identify the specific documents needed. This may include identification cards, proof of address, and financial statements.
To ship a car internationally, several essential documents need to be prepared. These documents include the title, registration, and insurance of the vehicle.
In addition, you must acquire a bill of lading, as it functions as a formal agreement between yourself and the shipping company. It is essential to verify with the destination country's customs office whether any additional documents are needed for the import process.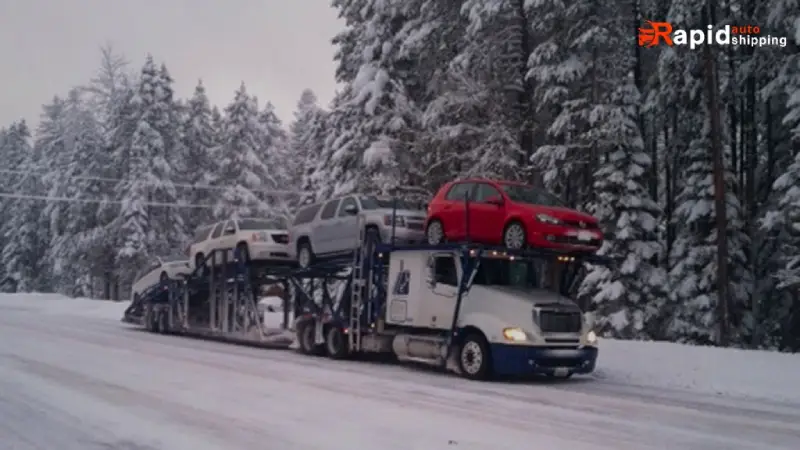 This review provides valuable insights regarding the cost, time, and requirements associated with international car shipping. If you have decided to pursue international car shipping, we have compiled a list of some of the top companies in the industry for your consideration.