Rapid Auto Shipping is an excellent option for transporting your vehicle from AutoNation Auctions. They provide a smooth and dependable solution for all your car shipping requirements. Rapid Auto Shipping is widely known for its outstanding reputation in the industry. Here are some convincing factors that make it an excellent choice for you:
Experience and Expertise:
Rapid Auto Shipping has been in the automotive logistics industry for many years. This means they have much experience handling vehicles and know all the essential car transport details. You can be assured that your vehicle will reach your planned destination safely.
Nationwide Coverage:
AutoNation Auctions offers extensive coverage throughout the United States, making it convenient for you to transport your vehicle to almost any location without any difficulties.
Customized Services:
At Rapid Auto Shipping, we provide various services that can be customized to meet your specific needs. We offer various transportation options for your vehicle, such as open or enclosed transportation. If you need to arrive quickly, we also provide quick shipping services. Additionally, we can transport multiple cars simultaneously.
Safety and Security:
Safety and security are our top priorities when it comes to ensuring the well-being of your vehicle. Advanced equipment and secure transport methods protect your vehicle during transit.
Competitive Pricing:
Rapid Auto Shipping provides competitive rates, ensuring you receive excellent value for your money without compromising quality.
Timely Delivery:
We are dedicated to ensuring the timely delivery of your vehicle, strictly following schedules, and keeping you informed with regular updates during the shipping process.
Customer Satisfaction:
Rapid Auto Shipping has built a strong reputation for its commitment to customer satisfaction, exemplifying reliability, professionalism, and exceptional service.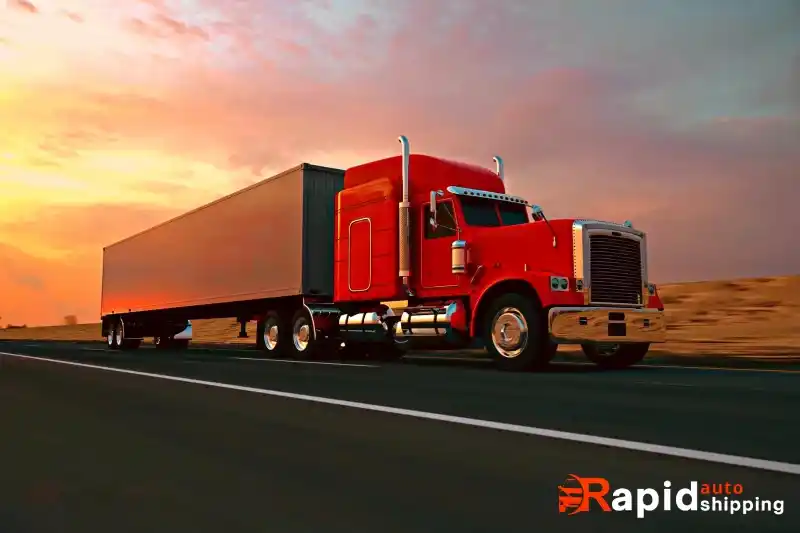 Arrange Pickup:
Contact Rapid Auto Shipping to pick up your recently purchased vehicle from the AutoNation auction site. Ensure you provide them with all the vital details, such as the auction's location and specific information about the car.
Choose Transport Type:
Choose the most suitable mode of transportation based on your budget and timeframe. Typically, the options include open-air and enclosed transport. Choosing an open-air transport option is more budget-friendly, but it does leave the car vulnerable to the elements. However, opting for an enclosed transport option offers more effective protection, though at a higher cost.
Get a Quote:
Request a transportation quote from your highly regarded business. Please ensure that the quote includes all applicable fees and comprehensive insurance coverage. To provide you with a competitive rate, compare quotes from various providers.
Prepare the Vehicle:
Before the shipping date, it is essential to remove personal belongings, secure any loose parts, and ensure that the car is in excellent condition for transport. Please take photos to document any existing damage.
Delivery:
Ensure you are present at the location to receive your vehicle. Please thoroughly inspect the car for any signs of new damage. If you find any issues, kindly record them on the delivery documents. By following this process, you can ensure the secure delivery of your car from the AutoNation auction to your desired location.
The cost of transporting a car from an AutoNation Auction may differ considerably due to various factors. Distance between the auction location and the final location, vehicle size and weight, shipping method (open or enclosed), and additional services like door to door delivery or expedited shipping should be considered when calculating the cost of auction-shipped vehicles.
Car shipment typically costs $500–$1,500. Longer distances or specialist services may increase prices. Obtaining quotes from multiple carriers is crucial to getting an accurate cost estimate tailored to your requirements.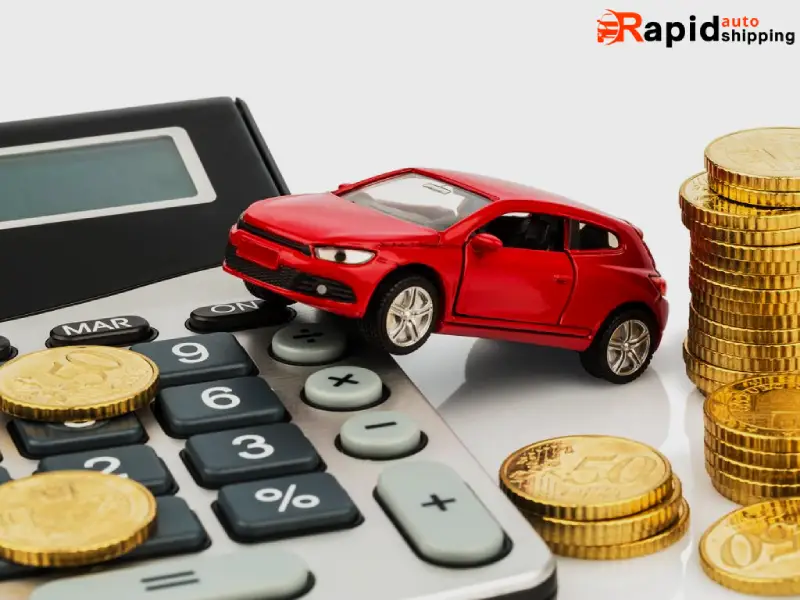 The duration for shipping a car from an AutoNation auction may vary due to multiple factors. The typical time for vehicle transportation to its destination ranges from a few days to weeks. It is recommended to seek direction from AutoNation or the auction organizer to obtain accurate information regarding shipping timelines.