Gather the Important Documentation
Make sure you have all of your car's paperwork, which is the best way to avoid stress on moving days. You will require several pieces of documentation to verify that the vehicle belongs to you.
To guarantee a smooth car shipment process, keep copies and originals of the following documents close at hand:
evidence of auto insurance
Registration details
The original title for your vehicle
either your driver's licence or passport
The bill of sale for the car or some other proof that you purchased it
Any further details you'll need when picking up the car in your new nation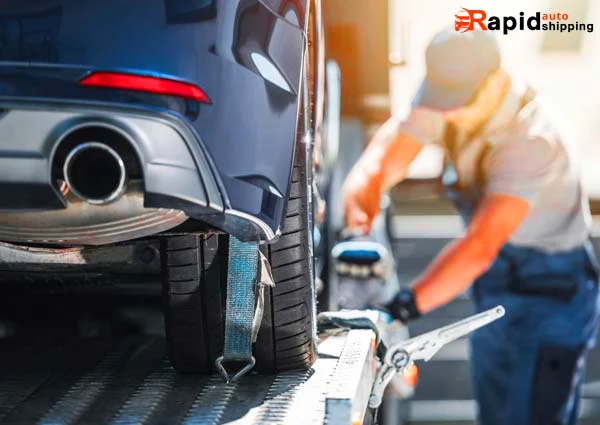 Your car needs a good wash
Washing your car makes any damage to the vehicle evident, enabling you and the freight forwarder to account for it accurately.
Keep a record of the car's condition
Take note of dings, dents, scratches, and other visual problems with the car. Take pictures of the entire vehicle, paying particular attention to damaged parts.
Take out any loose or unique pieces
Remove any open or customised equipment from the inside and exterior of the car, including bike or luggage racks, spoilers, removable stereos, GPS systems, and other pricey aftermarket upgrades unrelated to the car's mechanical performance.
If you are shipping your vehicle in a container, you can stuff it with personal things. But because it will need to be driven in and out, kindly ensure all the windows and mirrors are open. Additionally, obstruction-free braking systems and manual shifters are required.
Delete your toll passes and tags
If toll devices are left inside your car during shipment, you might be charged, so it's advisable to turn them off or take them out.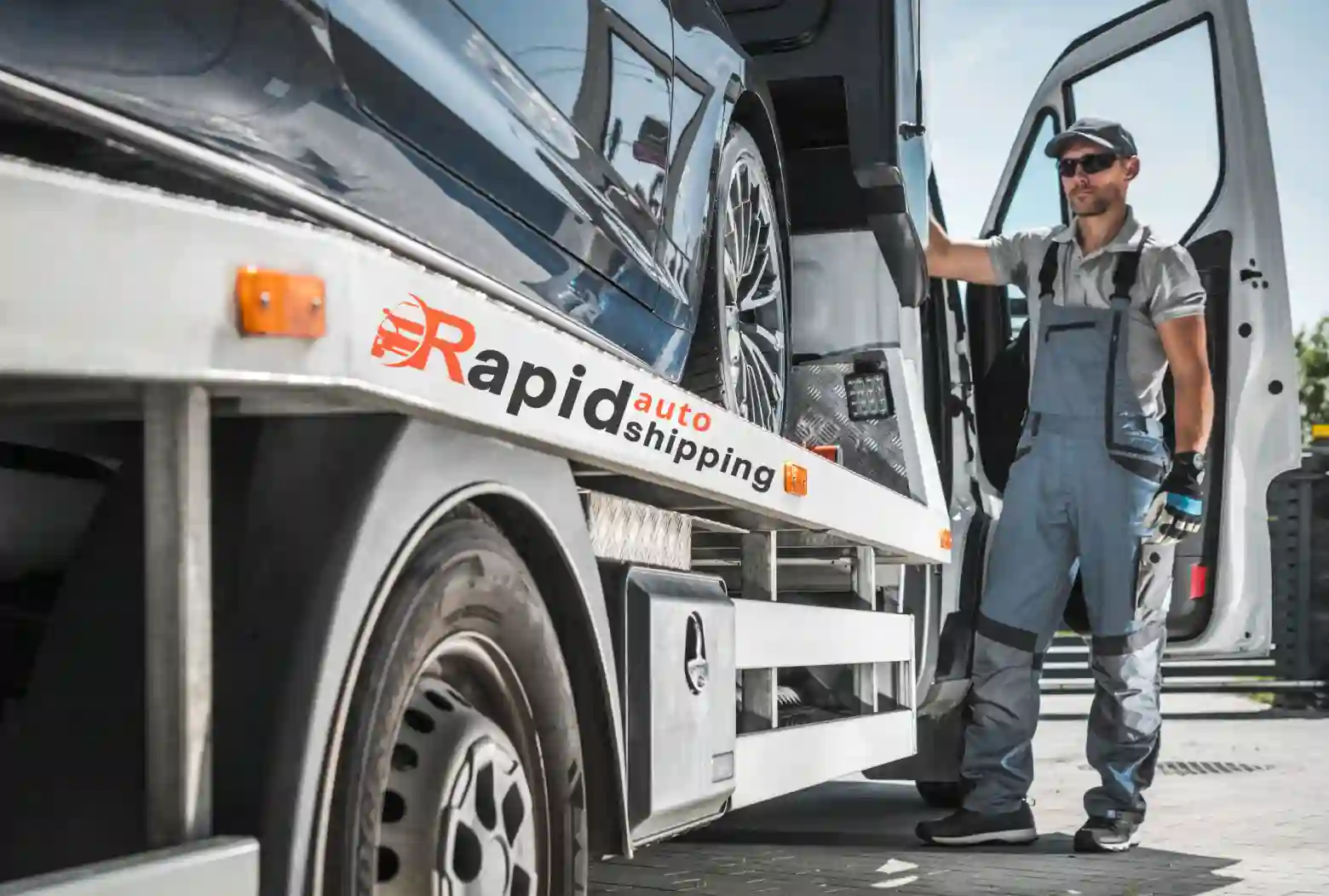 Disable security and alarm systems
Turn off any alarm systems in your vehicle to prevent offending the truck driver.
Verify the tire's inflation level
Tires that are either under or over-inflated pose the same dangers on the road as they do in transportation. You run a higher chance of damaging the tire if your tires are not correctly filled.
The most common times for tire damage are when loading and unloading, but if your tires are correctly inflated, you won't experience any issues.
Fill the tank with 1/8 less fuel
For safety reasons, carriers cap the fuel that can be put in the car.
Keep track of any mechanical issues. Make sure to give the shipping company any additional instructions needed to operate the vehicle, if there are any.
Fix leaks or report them
If your car is in a shared container with other automobiles, leaks can harm both of them, so be sure to fix any leaks or notify the shipping firm so the vehicle can be stored safely.
Adapt the vehicle to the destination's environment
Your automobile should be equipped with engine oil, coolant, and other fluids to maintain its optimal running condition. Tops that convert securely.
Convertible tops should be in good shape and securely fastened to prevent problems in the event of climate change or other harsh environmental conditions during shipping.
Lock your car
There is no need to open up your vehicle once loaded onto the auto transport truck; wait until it is delivered. To lessen the chance of theft while it is being transported, lock everything up.
Verify the tire pressure
Tires that are under or over-inflated are just as risky in a vehicle as on the road. You may raise the risk of tire damage by operating a vehicle without properly inflated tires.
The most frequent occasions for tire damage are during loading and unloading, but if your tires are correctly inflated, you won't have any problems.
Take pictures of the car for the record
After listing all current damages, please take photos of each scratch, dent, paint chip, etc., and date them. Take clear pictures because these are for your records. You can attach these images with your written report to prevent any new potential scratches or marks from being challenged by the carrier or car shipping company.
Ensure that you have the necessary items ready when your vehicle is scheduled for transport, so that you can promptly document them on the Bill of Lading.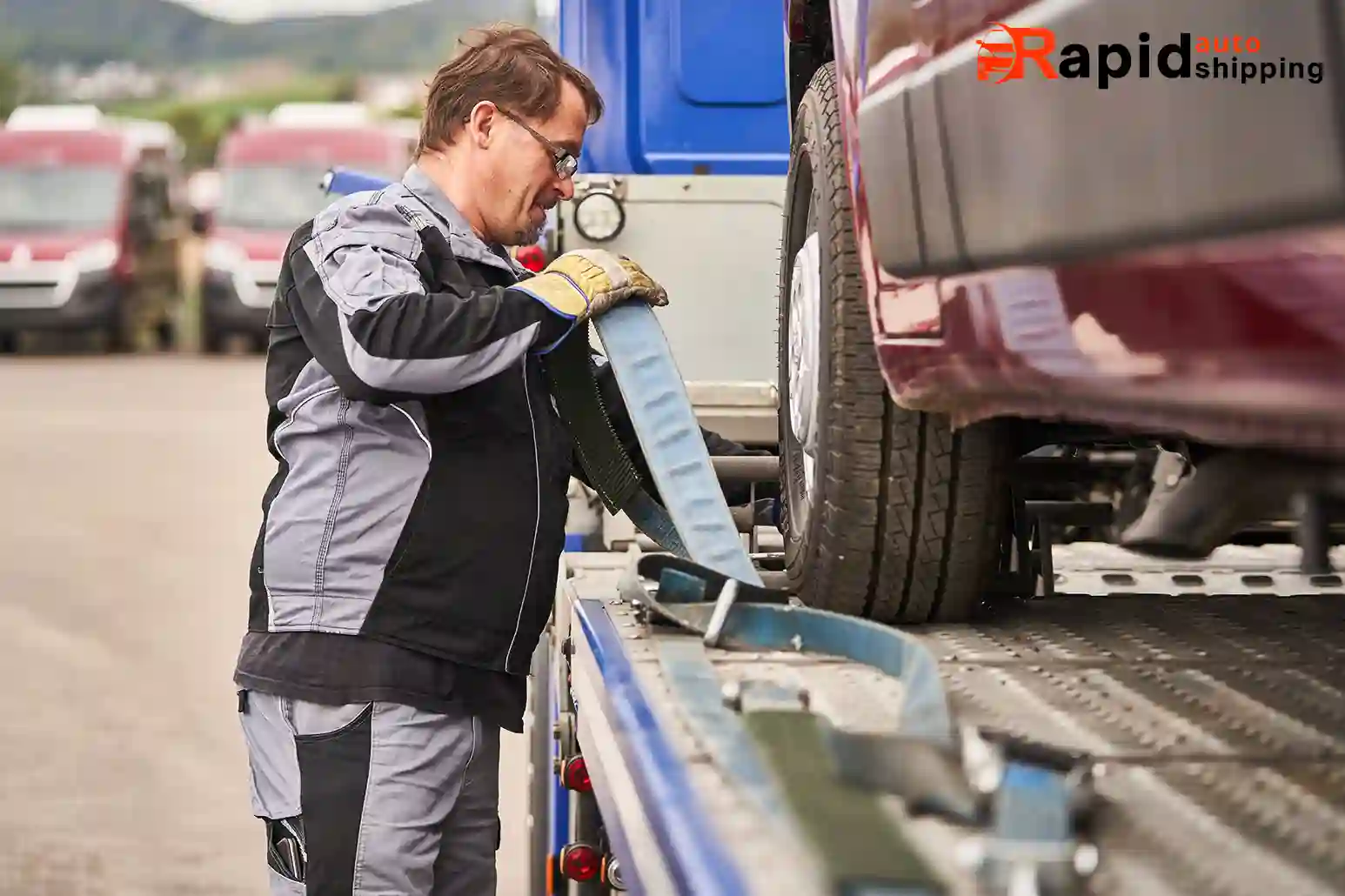 The average cost of auto shipping within the continental U.S. is approximately $1,000. The lowest prices typically range from $700 to $750, while the highest average price falls within the $1,200 to $1,300 range.
On average, automobile shipping costs $0.60 per mile for distances exceeding 1,000 miles. Shorter routes have a higher cost per mile, typically around $1 per mile.
The total cost of shipping a vehicle can be influenced by various factors, including the chosen transportation method, the time of year, the distance to be travelled, and the size of the vehicle, among other considerations.
That said, it is possible to find companies offering a fixed rate for car shipping services. In this particular scenario, it is essential to carefully examine the fine print, as there are often additional charges that can significantly increase the overall shipping cost.
Selecting the appropriate Rapid Ruto Shipping company is paramount to ensure smooth and successful vehicle transportation during the winter season.
Please search for companies with a demonstrated history of successful winter shipping and positive customer feedback.
These companies have the experience, expertise, and equipment to handle your vehicle with the utmost care, even in challenging weather conditions. To make an informed decision, it is advised to obtain multiple quotes, compare the services offered and read customer testimonials.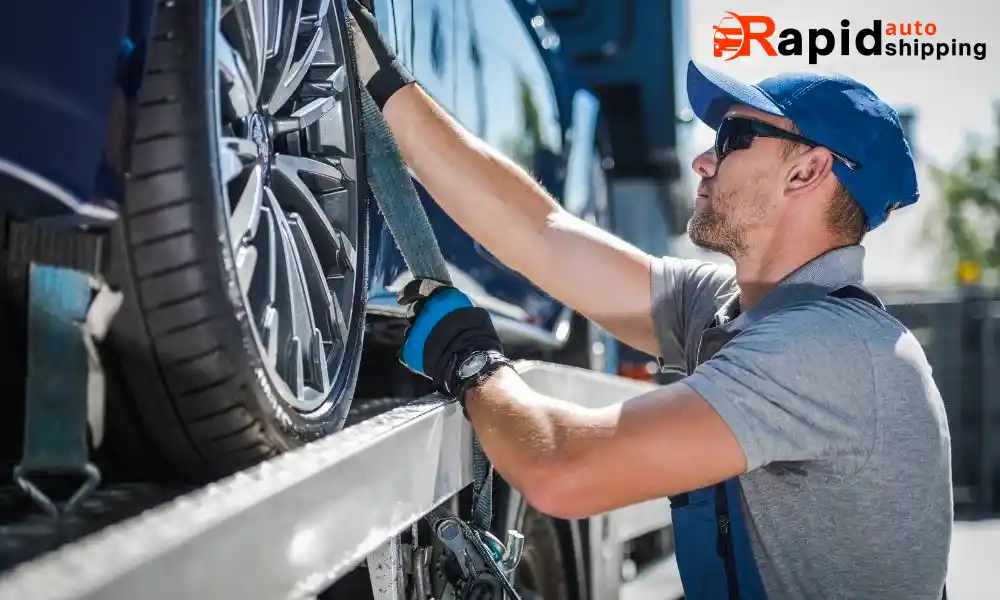 Properly preparing your shipping, preparing a car for transport for winter in the USA necessitates meticulous attention to detail and proactive measures. By carefully following the detailed steps provided in this guide, you can guarantee the safety and protection of your vehicle while it is being transported.
Ensuring a successful winter shipment involves several essential steps, including checking the cooling system and antifreeze, maintaining proper tire pressure, and selecting a reliable auto shipping company.
Each of these actions plays a crucial role in the overall process. By implementing these essential measures, you can ensure that your vehicle reaches its destination securely, even in the face of winter obstacles. This will provide you with peace of mind throughout the journey.