Customs hold-ups:
Your vehicle must pass customs if you are exporting it internationally before being delivered to its final location. Depending on the nation and the amount of papers required, this process may take days or weeks.
Weather circumstances
Weather-related car shipping delays might last days or even weeks. All shipments in the region will be postponed if there is a hurricane or other severe weather event until it is safe to begin shipping.
Extreme weather can delay land- or ocean-based shipping, particularly during the rainy, flood-prone, or blizzard seasons. You can avoid this by researching the weather beforehand and scheduling your shipping accordingly.
Additionally, if you reside in a region with dangerous weather, such as one with strong winds, heavy snow, or ice, your automobile shipment can be delayed for safety reasons.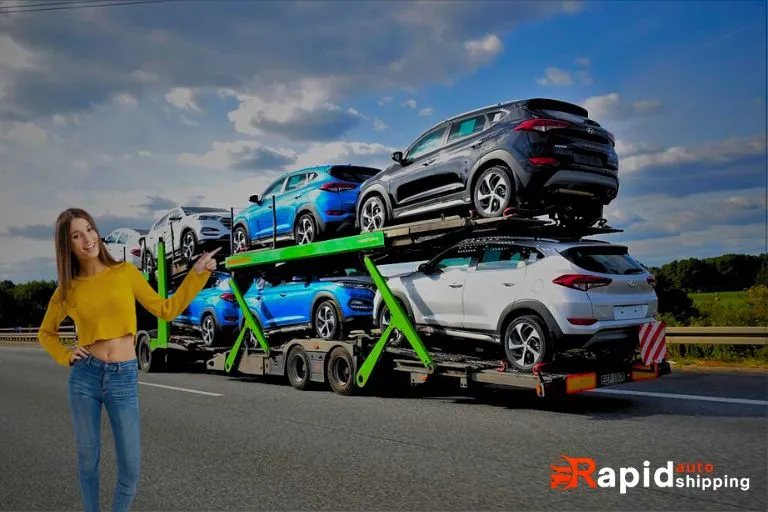 Lack of workers
Labor shortages come in fifth. The vehicle shipping industry is just one of many that are being impacted by the chronic labor crisis in the United States.
In actuality, the US Chamber of Commerce reported that there are only 6 million unemployed people and 10 million available positions, representing a 40% labor shortfall.
Delivery and pickup times have been delayed as carriers look for available staff to fill the gap left by this shortfall. Book your shipment weeks in advance to give the carrier time to identify workers who are available in order to avoid this delay.
Road traffic conditions and port congestion
In many regions of the United States, port congestion is a serious issue that slows commodities entering and leaving ports. This frequently occurs when rivers flood, there is a spillway, or a ship is stranded in a canal.
Road traffic can sometimes lead to car shipping delays, particularly during rush hours. When scheduling your shipping, add two to three days to the anticipated delivery date to prevent this delay.
Period of Time
Carriers frequently overbook their trucks in order to satisfy demand during busy shipping times. They could need to rearrange their trucks several times before your automobile can be loaded if they proceed in this manner, which could result in car shipping delays.
The busiest times of year for automobile travel are typically the summer and winter when people relocate their cars to take advantage of the nice weather.
However, this can result in a lack of carriers and labor. Car shipping delays in pickups and deliveries may result from this increased demand.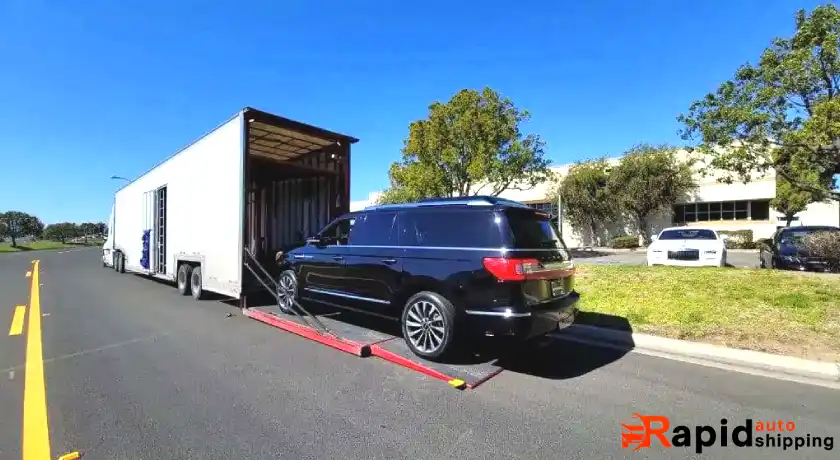 Not being ready to take up the vehicle
On occasion, the car is not prepared when the carrier comes to pick it up. The following are some potential causes:
The exterior and inside of the car are both dirty.
There are still personal items in the car.
The vehicle is not in good functioning condition; for instance, the engine has to be jump-started, and a flat tire is there.
A number of documents, including your driver's license, registration, and proof of insurance, will be required when you schedule your shipment. The absence of even one of these can lead to car shipping delays.
The complete payment has not yet been made.
Additionally, you must notify the company in advance if your automobile is non-operational since it might not be able to be placed into the truck without a forklift or hydraulic ramp.
Car transport carrier fails to arrive on time
Because automobile shipping companies are erratic, their carriers perform poorly. The causes could be:
The trucks they use to deliver the automobiles are not their own.
The drivers are not the company's employees; instead, they are independent contractors.
The business has a bad reputation for being unable to keep its commitments.
The client is not giving truthful information
Customers who fail to submit appropriate information about their vehicles are one of the biggest causes of shipment car shipping delays for cars. This can include specifics like the make, model, weight, and measurements of the car.
When the carrier shows up for pickup, they won't load the automobile if they don't have all of this information. Make sure you have all the necessary details before booking the shipping of your car to prevent this.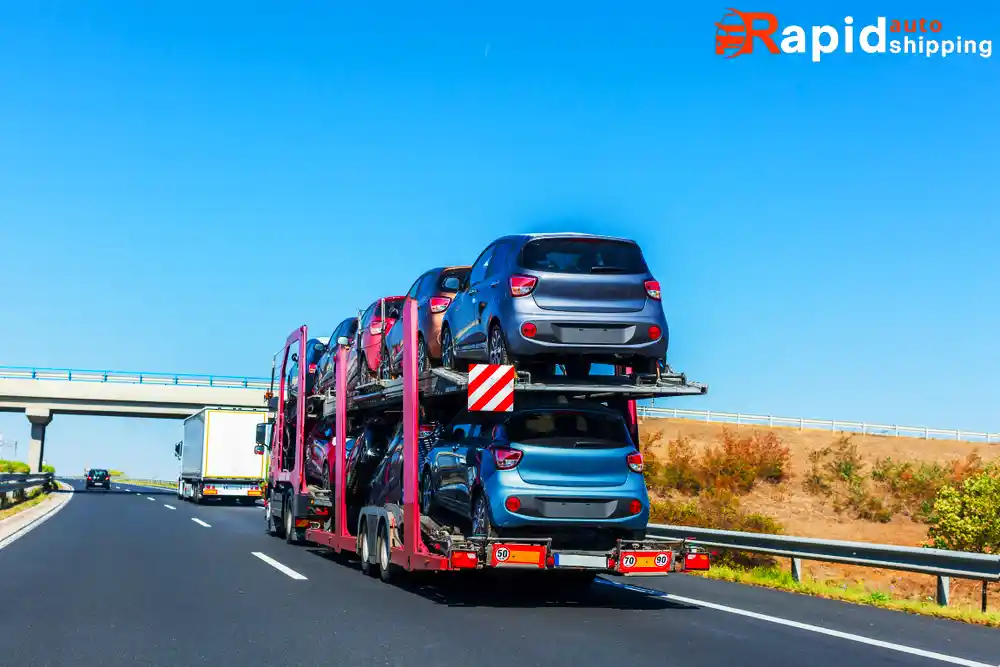 Truck failures
Unfortunately, unexpected breakdowns can happen to even the best-maintained trucks. If it does, your shipment may be delayed significantly.
Booking your shipment with a carrier with a solid reputation for dependability and a backup plan for breakdowns will help you prevent this.
Scheduling issues
There are times when carriers' schedules collide, which can delay your shipment. For instance, they might need to deliver another shipment before yours, or they might be having trouble hiring a driver.
Get a Pickup Date That Is Guaranteed
Delays are annoying, as anyone who has ever shipped a car will attest. Car shipping delays can also be costly when delivering an automobile.
We always advise requesting a guaranteed pickup date from your carrier as a result. A little fee may be added; however, doing so will obligate the business to pick up your car during the designated window.
Before hiring car shipping, research the weather
Examine the weather patterns in both the leaving area and the final destination before employing a car transportation business.
It is advised to reschedule your shipping if there is a danger of severe weather. It is not worth risking your car during storms and floods, which might result in significant car shipping delays.
Checking the prognosis for the days preceding your scheduled shipping is also crucial. You can get in touch with the shipping firm to reschedule if the prediction changes, and there is a danger of inclement weather.
If a company is aware that there may be delays, most will be pleased to make accommodations for you. You may minimize car shipping delays and have a seamless, stress-free experience by being proactive.
In advance, perform tasks like a mechanic checkup, a car wash, and remove any valuables from the inside of the car if you're exporting your automobile. The top 5 causes of car shipping delays are listed below, along with tips on how to prevent them.
Incorrect or missing paperwork
Before your automobile is picked up, make sure all the necessary paperwork is in place. A signed bill of lading, evidence of insurance, and a title or registration are examples of this.
Negligently prepared vehicle
A well-prepared vehicle has recently been washed, had its mechanic checked over, and had all of its valuables removed.
Ambiguous shipping instructions
Give the carrier specific directions on where to pick up and deliver your car. Any particular instructions, such as parking permits or gate codes, should be included.
Last-minute adjustments:
A last-minute modification to your pickup or delivery date will delay things, so avoid doing it. Try giving as much warning as you can if you must alter.