Line haul transportation is transporting goods or shipments over long distances. It involves a company's trucks, vans, or other vehicles traveling from one point to another along a predetermined route.
Line haul transport can include interstate and intrastate travel, with shipments ranging from small packages to oversized loads.
It usually involves multiple stops at depots or warehouses where products are loaded onto different trailers and unloaded at their destination. Linehaul transport aims to efficiently move large amounts of cargo in bulk over a long distance while minimizing costs associated with fuel consumption and personnel needed for the trip.
line haul transportation commodities and objects, or freight, between two sites via truck, rail, airplane, or ship is called transportation.
Because load varies in size, weight, and volume, the logistics for transporting freight may also vary. For example, if you wanted to convey a 10,000kg object across the ocean to the United States, the logistics would be more expensive and time-consuming than sending a smaller piece domestically.
Line haul transport and line haul logistics assist companies in determining the logistics for transporting items between specific locations within a set timeframe. Wyoming, Tennessee, and Rhode Island are the best Stateline haul trucking drivers.
Line haul transportation is the term rapid auto shipping that uses line haul transportation to describe the process of moving goods or materials over long distances, usually extending from one side of a country to the opposite side.
Line haul is a term used to refer to the distance separating two important cities or centers. In the trucking industry, line haul refers to where a truck driver travels with goods before returning empty.
Line haul transportation is an essential component of the supply chain due to its ability to transport large quantities of goods or materials efficiently. This method is precious when other transportation options would be too costly or present logistical difficulties.
Line haul transportation can be carried out efficiently using a variety of vehicles, including trucks, trains, and ships. Line haul transport offers several advantages, including its efficiency and ability to transport large quantities of goods or materials rapidly and effectively.
Line Hall provides the flexibility to meet the specific needs of transportation companies and individuals, making it a highly suitable choice for many enterprises.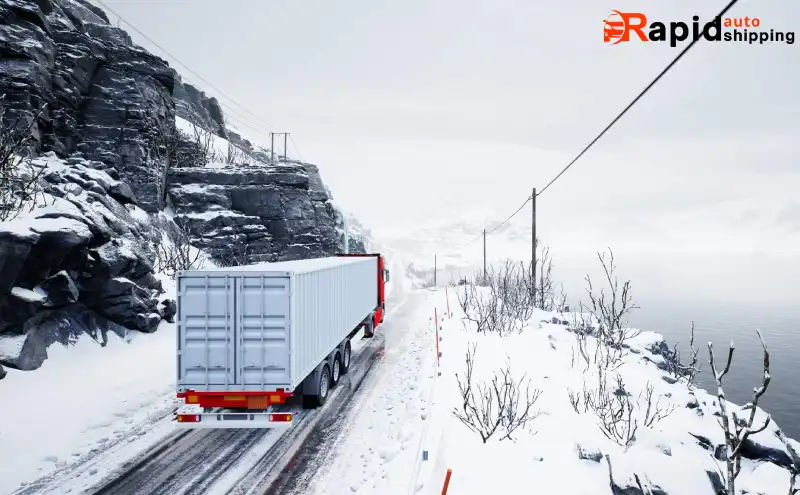 If you're a freight carrier, optimizing line haul transportation for your company could be the key to saving money, improving client relationships, and lowering overhead costs. Here are some pointers on how to make line haul transportation more efficient:
Maintain meticulous records:
Keep accurate records of each delivery, including the weight, delivery time, driver assigned, location, and customer. To better understand your company's shipping capacities, keep line haul tracking of the power of each depot, sorting facility, and vehicle in your fleet.
Reward drivers with a competitive pay and benefits package: Rewarding drivers with a competitive compensation and benefits package will enhance their productivity and business loyalty and encourage qualified individuals to join your team. To show drivers you care about them, offer incentives for outstanding performance and extra effort.
Keep customers up to date:
Customers should be informed about delivery times, delays, and other pertinent information regarding their freight. This aids in developing your relationship with your consumers and provides a more effective supply chain through communication.
Determine the best routes:
Identifying the best delivery routes by land, air, or sea ensures that freight is delivered on time while optimizing the journey to reduce transportation costs and save money for the organization and the consumer.
Use the appropriate software:
You can use digital tracking software to keep track of crucial metrics for each delivery and improve the efficiency of your freight transportation company. There are hundreds of digital tools for freight companies available on the internet.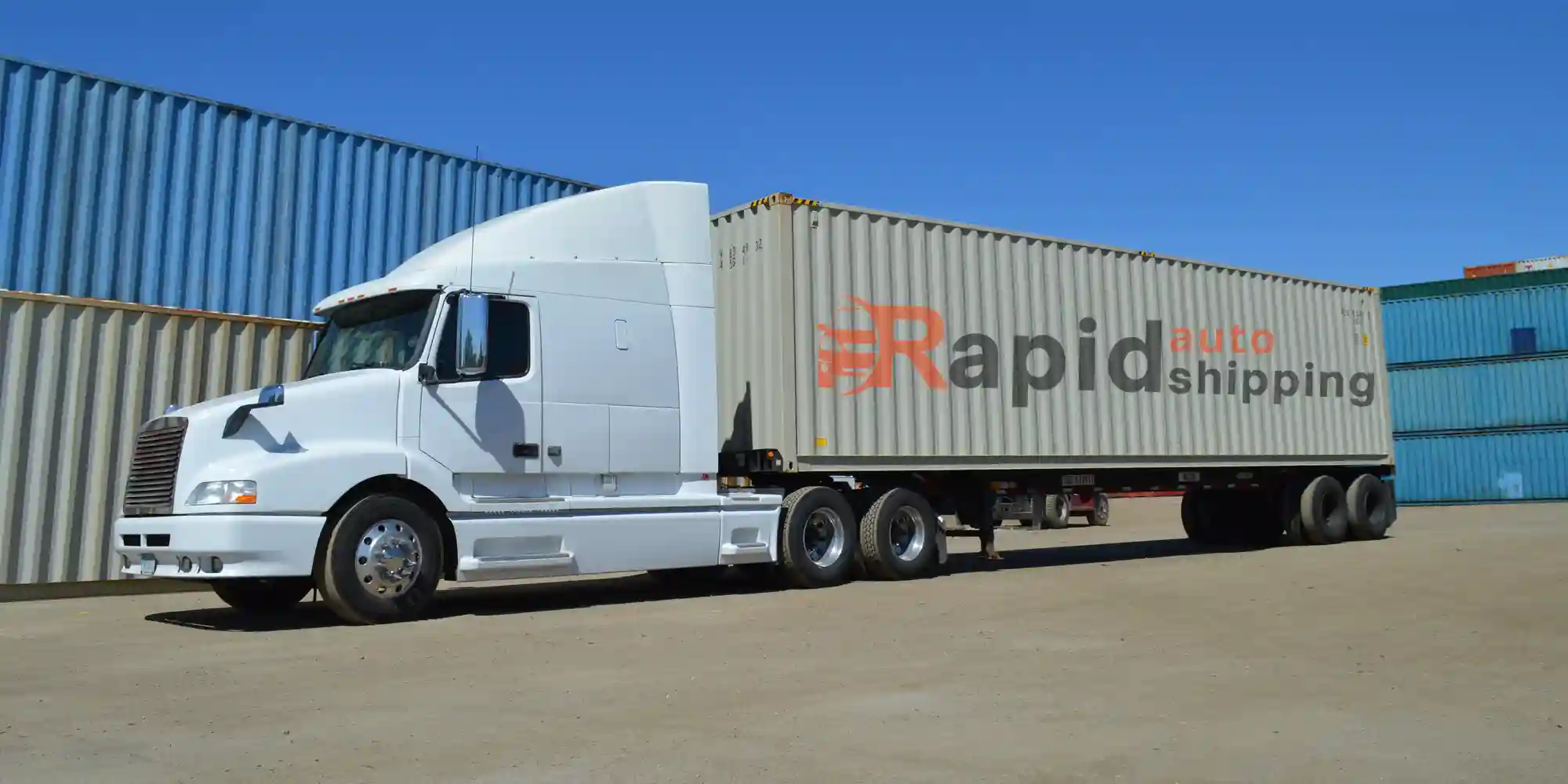 Lower linehaul transportation costs:
Line haul transportation consists of a team of drivers responsible for traveling shorter distances between various locations. There will be no charges for hotel accommodations or any expenses incurred for overnight stays.
Transporters are no longer obligated to wait until they have a total cargo or to depart when only partially loaded. Line haul carrier can optimize their operations and effectively lower costs by consolidating and reconsolidating products. These cost savings are then transferred to you, the customer.
Higher output of delivery:
Efficiency is significantly increased by implementing data line haul tracking, analytics, and continuous optimization. Rapid auto shipping lines provide a significant advantage to freight carriers by enabling the transportation of large quantities of goods within the same distance as haul carriers. This saves valuable time and costs for shippers.
Faster delivery:
Thanks to constant data monitoring and real-time analysis, line haul carriers can recognize and fix problems as they arise. Line haul drivers are often updated with suggestions for other routes to save time, whether a particular road is experiencing difficulty or a specific port is very congested.
Packages are less likely to get blocked, and in many cases, they arrive quicker than conventional long-distance delivery.
Increased delivery efficiency:
Customer service plays a vital role in the efforts of companies to cultivate brand loyalty, as modern customers hold exceptionally high expectations. The user desires the ability to track their delivery and receive it promptly.
One effective strategy for retaining customers is establishing a partnership with a line haul carrier. This collaboration can offer customers an open and transparent delivery experience, crucial for building trust and loyalty.
Improved customer relationships:
Line haul transportation offers a faster, more cost-effective, and highly efficient method for moving freight. Improved customer and freight carrier relationships can lead to a more effective supply chain.
Freight carriers have the advantage of being better equipped to ensure the quality of every freight delivery, allowing them to charge lower prices per delivery.
Customers greatly appreciate the affordable prices and prompt delivery of the essential commodities and raw materials necessary for their day-to-day operations.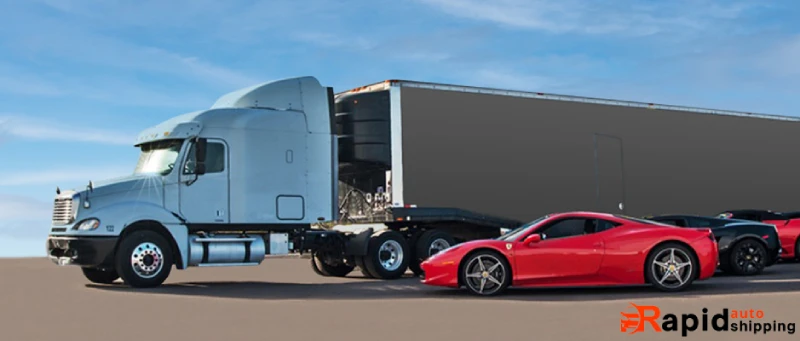 Line haul tracking provides real-time visibility into operations, empowering enterprises, carriers, and 3PLs, along with other relevant stakeholders. Users can gain valuable insights regarding SLA compliance, carrier performance, delivery outcomes, and other essential factors by utilizing this tool.
Additionally, it aids in enhancing the customer experience by providing an accurate estimated time of arrival (ETAs), thereby significantly increasing the likelihood of successful first-attempt deliveries.
In addition, it aids in promoting transparency in the delivery process. Companies around the world are utilizing intelligent delivery management tools to enhance the efficiency of their line haul operations.
Implementing line haul transportation in your organization can significantly reduce the time, effort, and cost of shipping goods over long distances.
Line haul transportation involves collecting products from a specific location and transporting them to another destination without making intermediate stops.
To optimize your linehaul delivery procedure, it is essential to research carriers known for their reliability and high-quality services while offering reasonable prices.
When selecting a carrier, it is necessary to clearly understand their specific transit times for various routes, the types of items they can transport, and the payment methods they accept.
Carriers often track the logistics of each delivery using digital software to create reliable analytics of the line haul operation. Carriers guarantee that they are satisfying client requests and complying with government standards.
Line haul carrier tracking also enables carriers to assess their hauling procedures to improve efficiency and optimize their operations.
For example, a carrier might compare the journey periods of a shipment ship sailing around the coast with a truck driving along the coastal highway to see the most cost-effective option for the next delivery.
These insights help carriers save money, deliver vital information to customers, and verify their compliance with government agencies.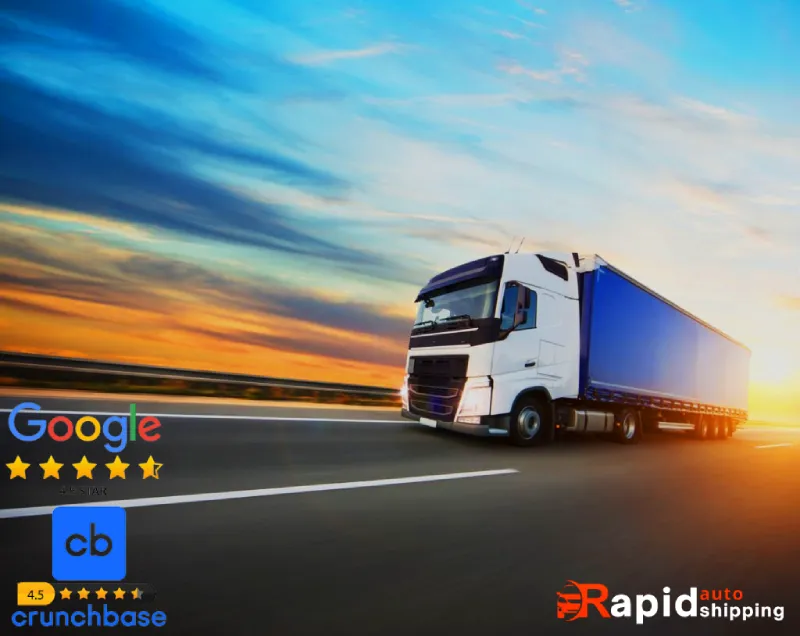 Yes, we offer real-time updates and round-the-clock access to internet monitoring services. You will be provided with a distinctive booking number when you arrange your shipping. This number will allow you to conveniently monitor the status and progress of your vehicle through an online tracking system.
There are several methods available for calculating a car transport quote. You can get the cost of car transportation by visiting the transportation company's website or by contacting us directly via phone at +1 (833) 233-4447. Please inform them if you require an expedited pick-up for your vehicle.