Open Transport vs. Enclosed Transport
When you are required to ship a Freightliner Cascadia, you can select between open transport and enclosed transport. Open transport is a method of delivering your truck on a trailer that is not covered, exposing it to the weather and anything that might be on the road.
Contrastingly, enclosed transport is when your truck is shipped in a trailer with full coverage, providing additional safeguards from the weather and any debris on the road. Your decision will depend on how much money you will spend and how many precautions your truck needs.
Trailer Types
Trailers are designed especially for hauling heavy-duty trucks like Freightliner Cascadia. The types of trailers available are flatbed, step-deck, and lowboy trailers.
When selecting a trailer, it is essential to consider the dimensions of your vehicle and any specific loading specifications that may be present. Choosing the right trailer for your vehicle and accommodating any required loading demands is a top priority.
Single vs. Multi-Carrier Transport
Decide whether you like using a single carrier or take a multi-carrier approach. Our transportation service ensures that a single carrier is responsible for handling your Cascadia from pickup to delivery, ensuring a seamless process with complete accountability.
The theory of multi-carrier transport entails the contribution of multiple carriers to take different parts of a journey. While this approach can offer affordability, it also offers various challenges.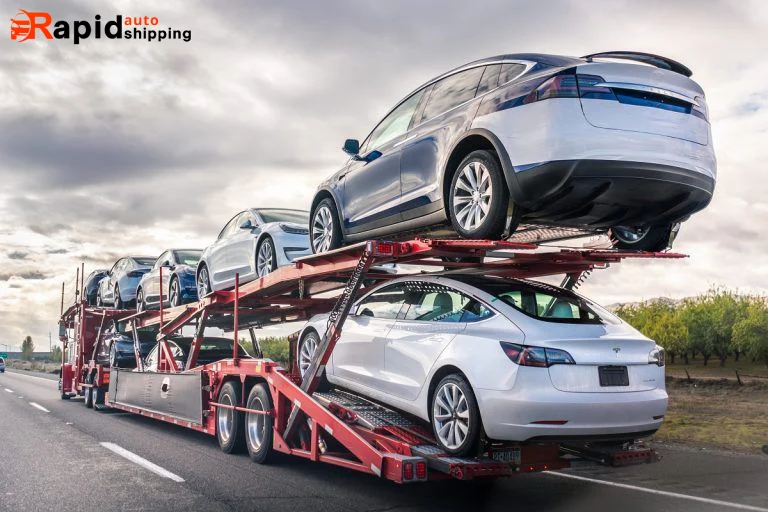 Vehicle inspection
Before transporting your Freightliner Cascadia, it is necessary to conduct a comprehensive inspection of the vehicle. This includes checking for any pre-existing damage, mechanical problems, or aesthetic imperfections.
To prevent possible disputes in the future, it is advisable to document everything well by taking photographs and making written notes.
Clear Vehicle
Please ensure you thoroughly clean the inside and outside of your Freightliner Cascadia before shipping it. Make sure all personal items, loose objects, and debris are removed.
Provide the required documents
Please ensure you have all necessary documentation, including vehicle registration, insurance records, and any additional information requested by the shipping company.
The costs for delivering a Freightliner Cascadia may vary considerably based on many variables. The Freightliner Cascadia is a heavy-duty truck frequently used for long-haul modes of transport. Shipping this truck involves various transportation factors, including distance and other important considerations.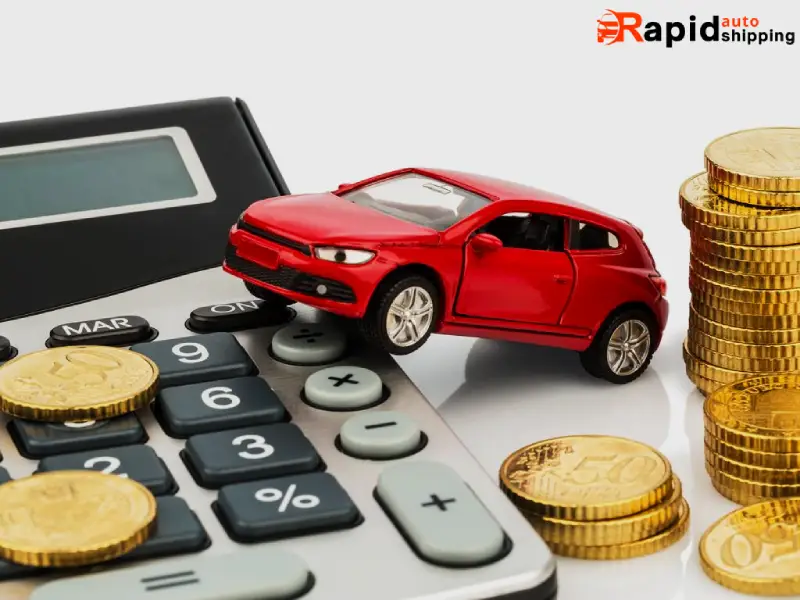 Distance: Distance between the collection and delivery locations is essential in calculating shipping expenses. Higher shipping costs are usually associated with longer distances, including additional fees such as fuel, labor, and time. Transferring a Freightliner Cascadia inside the same state or region will incur less expense than shipping it across the country.
Size and Weight: Freightliner Cascadia are characterized by their required size and weight, significantly impacting shipping expenses. Carriers usually influence their fees based on the size and weight of the cargo. Larger or heavier trucks may require special carriers or trailers, resulting in higher costs.
Type of Transport: Several options for shipping to Freightliner Cascadia are available, including open and closed transportation. Open transport, which brings the truck in contact with the components, is generally more economical than enclosed transport. On the other hand, the enclosed carrier offers greater security but comes with more significant costs.
Routes and access: Cost may also be affected by the particular path and availability of pickup and delivery locations. Carriers may charge additional fees if the route includes toll roads, restricted areas, or challenging terrain. Sites with limited access or narrow streets may require extra planning or expense.
Time Sensitivity: The urgency of shipping can influence the cost. Expedited or time-sensitive shipping can be more costly than standard shipping because carriers must modify their schedules and assets to meet specific shipment timelines.
Seasonal Factors: Seasonal fluctuations can determine shipping costs. Adverse weather conditions during winter may offer difficulties and improve expenses for shipping while also influencing delivery times.
Fuel Prices: Fuel prices reflect a substantial variable cost for carriers. Fluctuations in diesel fuel prices can impact shipping rates, which in turn may result in these costs being passed on to clients.