From one terminal to the next, Auto-shipping is the transportation of a car from one terminal to another. That's all there is to it - that's the actual definition.
Of course, knowing the term is only the beginning; you need to grasp and be aware of a plethora of information on the subject.
That gradually but steadily changed. Former famous and convenient terminals began to be seen as an ancient period. Why take your car to someone to drop it off and wait until the carrier can come directly to your home to pick it up? It made sense, and over the last ten years, door to door transport services have entirely replaced terminal shipping.
Advantages of Terminal to Terminal Auto Shipping If you live in a central urban region with limited street parking and carrier access, the terminal to terminal technique may make sense. Other factors to consider for the terminal to terminal service:
Aspects of the terminal to terminal convenience
People who want to drop off or pick up their cars on certain days and hours can benefit from this service. You choose when to drop off or pick up your vehicle rather than coordinating with the carrier driver.
You won't have to wait for a pick-up; you can pick up your vehicle whenever convenient.
In a circumstance where you don't need your vehicle relocated right away but need a place to park it,
You can arrange for someone else to drop you off or pick up your vehicle.
If your condition requires it, and you cannot drive your vehicle to the terminal, the auto shipping firm can engage a local towing company to drop it off.
Terminal-to-terminal transportation has various advantages. Storage fees often cover the expense.
Carriers moving automobiles to and from regional terminals combine goods bound for the same region, saving them time and money.
Terminal-to-terminal vehicle transport is similar to door-to-door car transport. The key distinction is that the pick-up and delivery sites are at a transportation facility rather than your chosen location.
Remember that unless you are at the terminal when the vehicle arrives, you will not be able to inspect it for damage. While being able to pick up your automobile when convenient for you is excellent, not being able to check your car when it comes complicates the procedure.
Your vehicle may be stored for some time before you pick it up, which means it may be parked or stored for several days, possibly a week, or more.
Although storage facilities are safe and secure, your vehicle is exposed to the weather. Other cars being herded in and out of the same storage lot may cause damage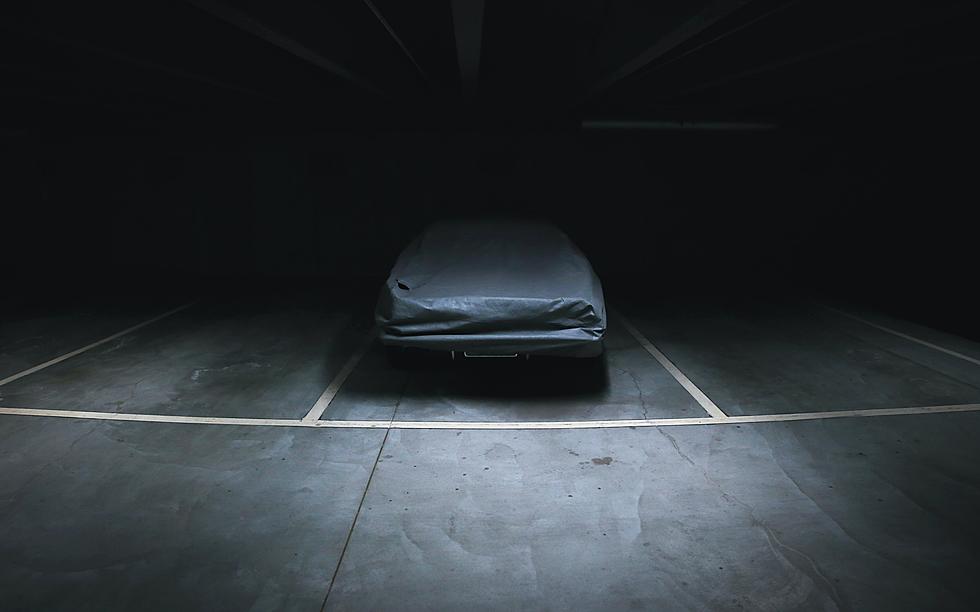 .
When moving your car across the country or state, you have options. Furthermore, the car shipping company will provide a brief review of the many options available to you before getting into when exporting your vehicle terminal to terminal makes sense.
The auto shipping company will next define an airport, detail the service, evaluate the benefits and downsides of your other options, and compare the economics.
Finally, the car shipping company will provide you with the required information so that you may make the best decision for transporting your vehicle based on your unique needs.
You can choose between three carriers:
Open transport carriers are currently the most cost-effective and commonly utilized carriers in the transportation industry. Open car transport is the preferred method for transporting automobiles across state lines or the country, with nearly 90% of vehicles being transported.
Enclosed auto transporters are generally more expensive and less prevalent than open transport companies. The most costly type of vehicle transporter is an enclosed carrier, designed to protect your automobile against weather conditions, debris, rain, and other external elements.
Flatbed auto transports are considered less popular than other transportation options due to their higher cost and longer wait times for dispatch, pickup, and transfer.
You can also have your vehicle picked up or sent to you:
Currently, door-to-door shipping is the most widely used method for car delivery.
Terminal to terminal auto shipping is a relatively unique service that involves the vehicle owner delivering their vehicle to a designated terminal, from where the carrier will then collect it. After the delivery, you return to the airport to retrieve your car.
You may need to utilize a hybrid service, depending on your specific situation. This type of service typically involves the transportation of your vehicle from a terminal to your doorstep or the collection of your car from your home and its delivery to a transit station.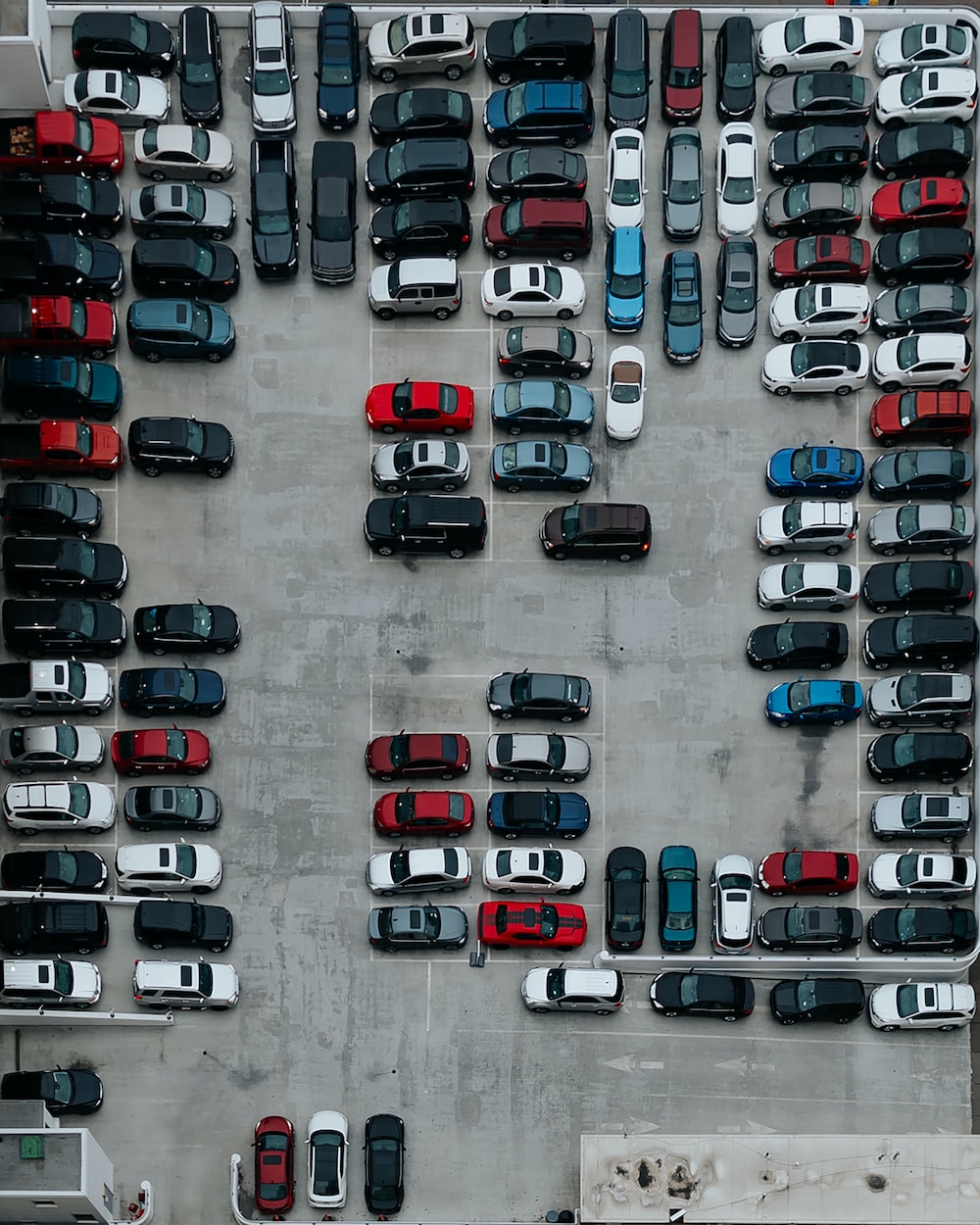 Even while you can ship from one terminal to another, there are occasions when you only need to use one, such as the destination. After that, the car door can be transported to the airport.
This strategy works great if no one is available to meet the driver at either destination.
Is shipping from terminal to terminal less expensive than shipping from door to door?
It can cost extra to travel from terminal to terminal. While it took longer to transport the product from point A to point B in the past, shipping from the terminal to the terminal was more economical.
Many significant terminal-to-terminal companies, like DAS, have changed their company models once door to door transport became the industry norm. There is currently a need for the nationwide terminal to terminal companies.
The daily charges for using the terminal can vary depending on location, ranging from $15 to $35 per day. The cost of the terminal will be higher if it is located in a metropolitan area.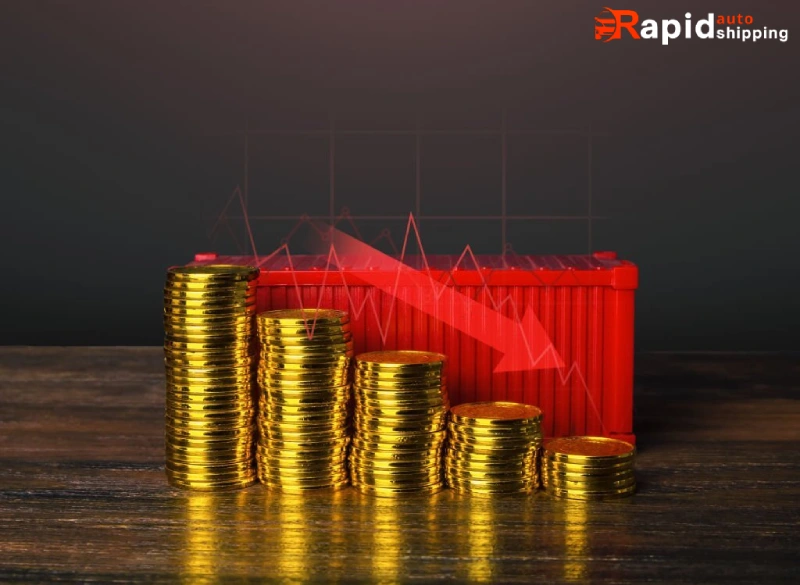 The term "terminal to terminal" accurately describes the nature of the process. Your vehicle will be left at a designated drop-off location until your carrier arrives to pick it up after driving to the location. The carrier will pick up your automobile and transport it to the terminal, where you can retrieve it.
In specific circumstances, consider choosing a hybrid service that provides the convenience of having your vehicle picked up from your doorstep and delivered to a terminal.
In addition, you can conveniently schedule a delivery to your destination's door after dropping off your car at a terminal for pick up. This allows you to save time and enjoy added convenience.
The automobile transportation industry has experienced significant growth and progress over the past few decades. Similar trends are emerging across various modes of transportation, encompassing terminal-to-terminal services as well.
You may have previously heard that this approach offers a more cost-effective car transport method. It is not necessarily the case due to the increased fees associated with storage facilities.
The daily terminal costs vary depending on the location, typically from $15 to $35. It is worth noting that facilities near large cities generally have higher prices.