The real auto shipping costs are determined by a number of factors, including delivery time, insurance, and the type of vehicle being delivered. Other terminologies were used in addition to through rates, bill of lading, accessories, agents, brokerage licenses, and common carriers. I've learned. However, distance is the most important consideration. Long-distance auto freight should cost around $50 per 100 miles.
Transportation in the open air:
This is the most common and least expensive method of transporting an automobile across the nation. Your vehicle is loaded onto an open car carrier that can handle up to ten automobiles at once.
Because the carrier is open to the elements, your vehicle is vulnerable to road debris, inclement weather, and other hazards. However, it is a safe and efficient way to send most automobiles and is ideal for customers looking to save money on shipping.
Enclosed transportation:
This high-end shipping option protects your vehicle. Your vehicle is loaded into a covered carrier that can transport up to six automobiles at once.
Because the carrier is entirely fastened, your automobile is safe from road debris and other hazards. Closed transportation is more expensive than open transportation and is best suited for luxury or historic vehicles.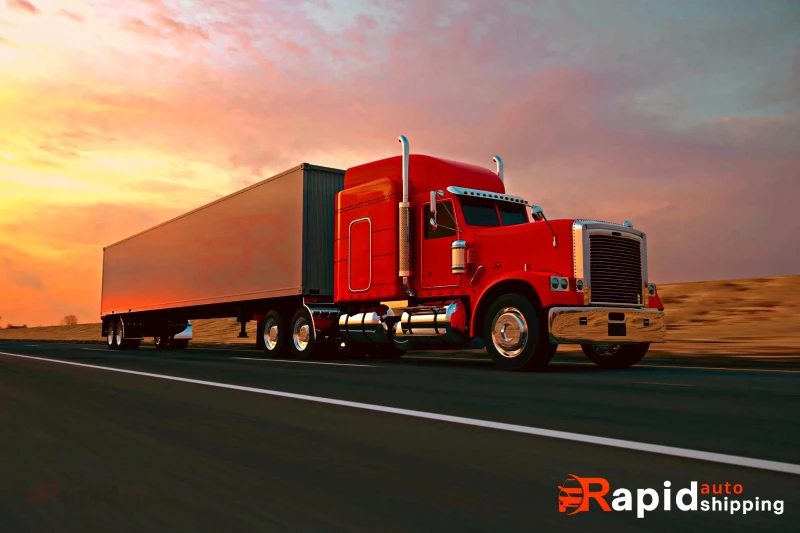 From one port to the next:
This is the ideal option for folks who wish to relocate their automobile to another nation. The United States serves as the loading point for your car before it is transferred to a ship and taken to another state. Transportation from port to port is more expensive than alternative options.
The current situation of the vehicle -
You will be charged additional shipping expenses if the car is not in working order.
Additional services -
You should anticipate paying $250 to $550 for moving your vehicle if you desire expedited auto transport or additional insurance.
Route -
The cost of transporting an automobile is affected by direct routes, traffic congestion, and road closures.
Count of vehicles -
Shipping numerous automobiles will obviously be more expensive, but you may be able to negotiate a reduction in the overall cost.
Seasonal changes -
Auto shipping costs rise during the peak season. This is most common during the summer when truck availability is limited, and competition for available trucks to load and transport autos is fierce.
In general, you could expect to pay between $200 and $350 more in the summer than in the winter. Shipping a car during the winter is less expensive, but the procedure is significantly delayed owing to potential weather conditions.
Delivery failure -
Failure to contact the proprietor during the delivery window might occasionally result in a botched delivery. When this happens, the associated fees might be hundreds of dollars.
There are three primary categories of transport vehicles used in the auto transportation industry: open, covered, and flatbed vehicles.
An open-moving lorry is the cheapest method to transport a vehicle. Enclosed transport can cost $400–$500 more than open transport for the exact vehicle and distance.
People who are transporting a daily driver should use open cargo. Due to their high value, non-daily driven automobiles must be transported in an enclosed vehicle. The drivers of open-bed trucks load and offload vehicles by driving them onto and off of the vehicle.
However, many enclosed containers are equipped with liftgates that facilitate loading and offloading. This eliminates the need to drag the vehicle on and off the transport, thereby reducing the potential for damage.
Flatbed transportation is a service on demand for automobiles that are too large or weighty to fit on an open or closed carriage. This is most effective for heavy equipment or vehicles that have been modified to become significantly larger than before.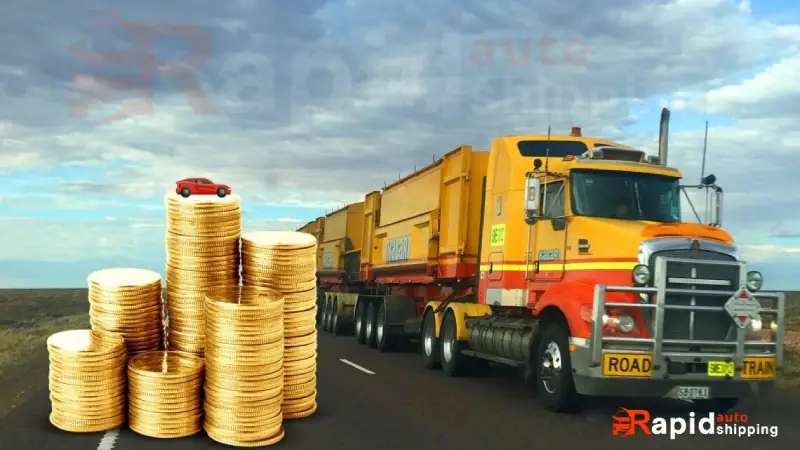 Open transport:
Open conveyance is the least expensive method to ship a vehicle across the country. It is unlikely that weather, road debris, or automobile accidents will damage your vehicle.
Use cash:
Although credit cards are convenient, many shipping companies offer cash payment options that reduce cargo costs. You can compare cash and credit prices when gathering car shipping quotes or using a car shipping calculator.
Terminal-to-terminal transport:
If your shipping company permits it, driving your vehicle from their facility is less expensive than having it delivered, particularly if you reside in the countryside.
Reserve your shipping:
Ship your vehicle across the country during the late autumn or early spring months to save money. Avoid expedited shipping by making your reservation two weeks in advance.
Find deals:
Most transportation companies offer military discounts. Some businesses offer discounts to senior citizens, students, and first responders.
Be transparent about times and locations:
If you are willing to wait a few months, you may be able to get a discount on a delivery window if the shipper is vying for more business. And if you don't have your vehicle delivered directly to your door, you can save a significant amount of money.
The overall distance is the most important factor in determining the auto shipping costs across the nation. The cost of shipping a standard sedan on an open carrier will be substantially lower than the cost of shipping a huge SUV on a covered carrier.
Size:
A heavy minivan may cost nearly twice as much to freight as a little light vehicle.
Location:
If you live in the country and want door to door service, it will cost you. On the other hand, if you can drop off the automobile at one hub and pick it up at another, you can save money.
Season:
Shippers that wish to save money might save even more when shipping firms are less active in the winter. Just keep in mind that if the weather is bad, arrival times may be longer than usual.
Timeline:
An automobile transfer service might take weeks to ship across the nation. If time is of importance, you can typically pay for expedited services.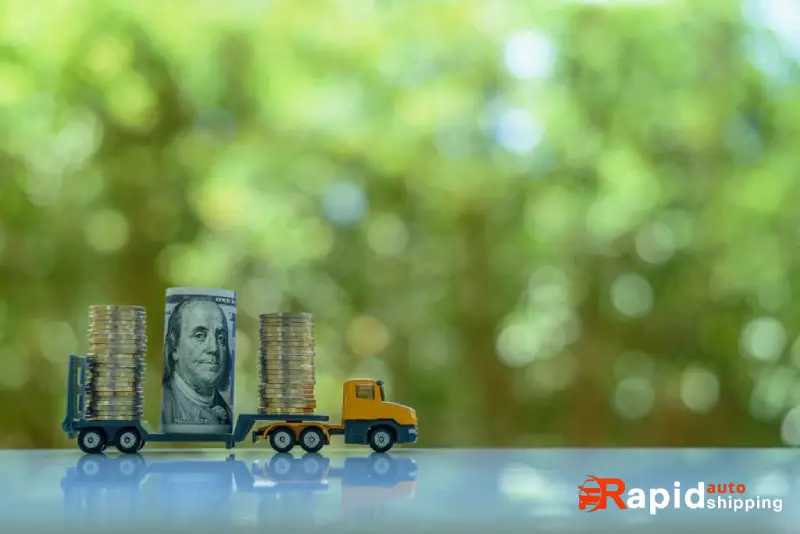 Rapid Auto Shipping provides the following services:
A reliable automobile shipment quote from Rapid Auto Shipping's auto shipping costs calculator. You may find out how much it will cost to send an automobile straight now on the internet.
Once a price for moving a car is provided in an auto shipping costs quote, it will not alter until the customer's or the market's demands change.
Rapid auto Shipping offers access to a broad network of vehicle carriers, allowing them to find drivers for the lowest possible automobile shipping cost.